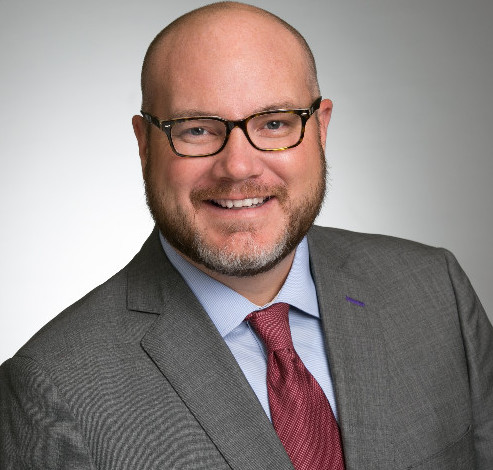 Scientific Games has announced that it is appointing Nick Negro to the role of Chief Financial Officer, following the retirement of former CFO James Bunitsky.
Described as a 'results-driven finance professional', Negro pulls from two decades in financial, strategic and operational management for multi-billion-dollar companies, having recently held CFO positions at Honeywell, Dover Corporation and Navistar.
Speaking of the appointment, the group's CEO, Pat McHugh notes that Negro "has a thorough understanding of the complexity of international operations in a service-based business and broad knowledge of corporate structure, compliance and strategy".
Negro has large shoes to fill, as former CFO James Bunitsky had been with the company since 1981, helping 'lead the company through a succession of business and financial transformation across four decades', including the sale of Scientific Games Lottery in 2022.
The hiring comes amongst a series of top personnel changes, including the appointment of James Schultz to executive VP of public policy and Mona Garland's appointment as Chief Human Resources Officer.