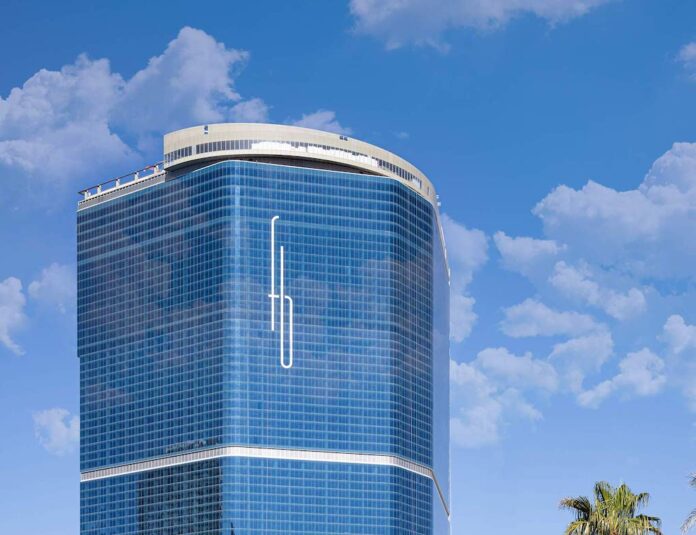 The company behind one of the biggest Las Vegas Strip developments scheduled for 2023 has announced the appointment of a new President and CEO – Brett Mufson – set to lead Fontainebleau Las Vegas into a 'new era of hospitality.
The company made the announcement early this week, furthering its promise that the property under construction would 'debut in the fourth quarter of 2023'.
The 25-acre property, located on the northern end of the Strip, adjacent to the Las Vegas Convention Center, will house 3,700 rooms and 550,000 square feet of convention space, alongside a casino.
Speaking about the property, which had initially broke ground in 2007, but went through a number of hands before arriving back at its original developer's hands, Fontainebleau founder, Chairman and CEO Jeffrey Soffer noted that "After years of critical contribution to the overall Fontainebleau Development brand and the building of Las Vegas, we are now poised to successfully run our entry into the Las Vegas market and establish our legacy on the Strip."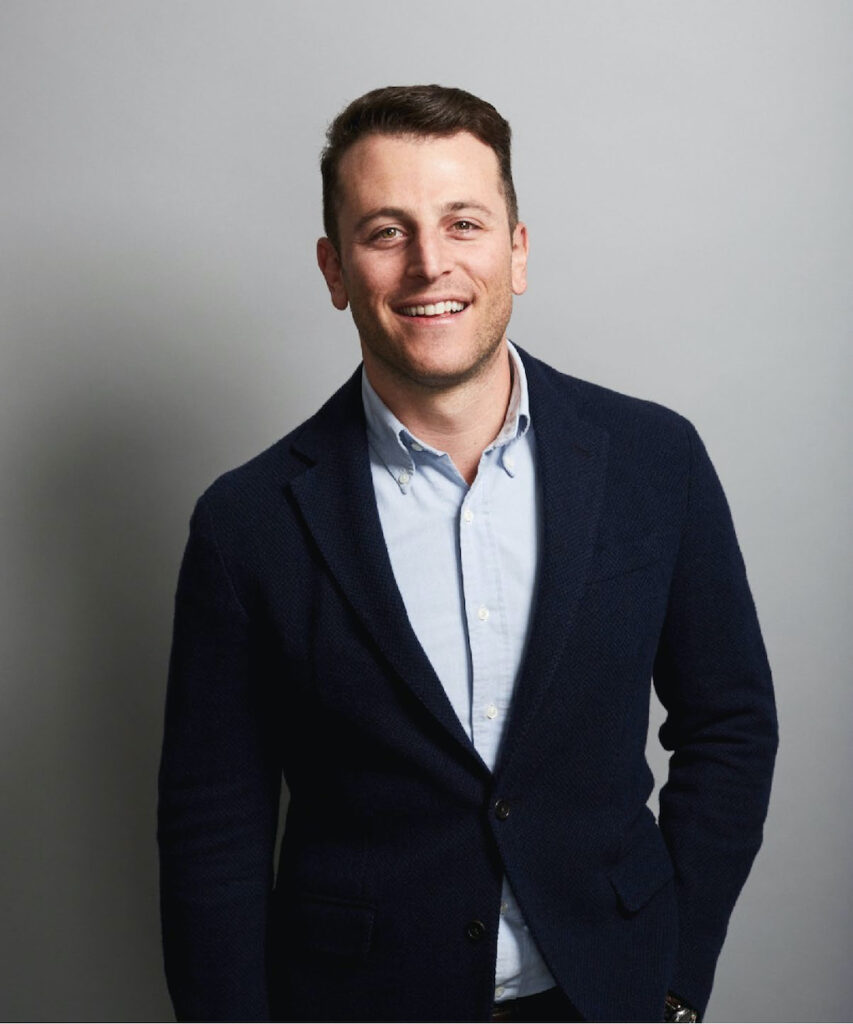 Regarding the new appointment, the company notes that the incoming president and CEO 'helped steer the company's re-acquisition of the property' and to re-invigorate Soffer's 'original strategic vision for Fontainebleau's brand and Fontainebleau Las Vegas'.
Speaking about his appointment, Brett Mufson noted that "As we near our 70th anniversary as a brand, this is a dream opportunity to work with our best-in-class executive team to pioneer and set the stage for a new era of luxury hospitality."