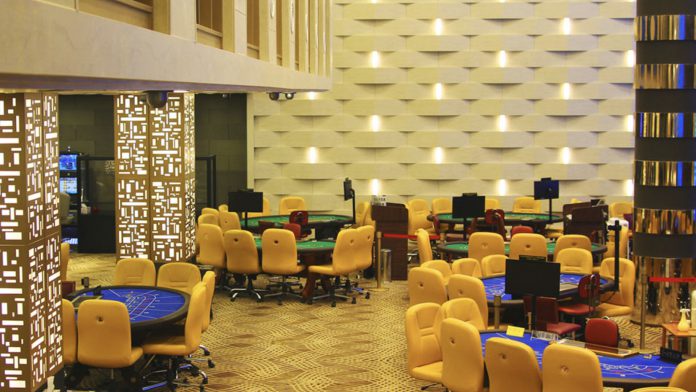 New Silkroad Culturaltainment said it recorded zero revenue from its entertainment business in South Korea in 1H21 due to the ongoing pandemic prevention measures.
The Hong Kong-listed company operates the Megaluck Casino on Jeju Island. In the same period of 2020, the casino generated HK$0.4 million in revenue.
New Silkroad, which also operates a profitable wine business in China, said the losses from its entertainment business had narrowed by 58 percent in the first half to $2.1 million due to cost containment measures.
Overall group costs were reduced by 32.1 percent, it said, without giving further details.
The company also said that its project to build an IR on Jeju – known as Glorious Hill – remains stalled due to financing difficulties and Covid.
"The prospect of the business in South Korea is arduous. The Board will continue to pay close attention and assess the operational situation on the business and make timely adjustment and changes if necessary," it said.