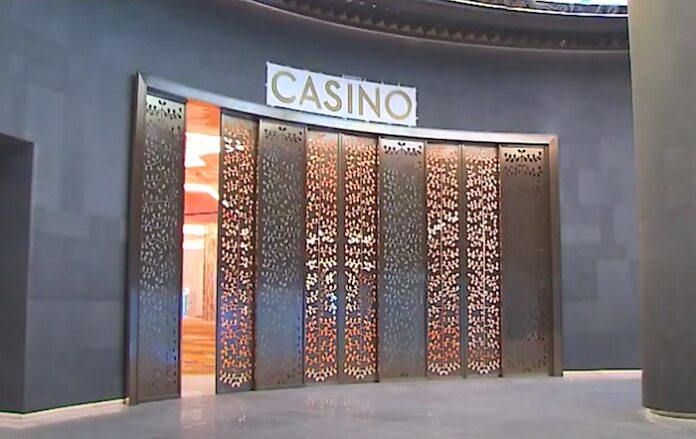 A seminar held at the Jeju Tourism Organization building offered a debate and a rich discussion about the best means of boosting the island's casino industry, both in relation to the Covid-19 pandemic and in the face of its long-term challenges. This included the notion of allowing Jeju to become a hub for online gambling.
In regard to the latter, one of the panelists, Professor Moon Seong-Jong of Cheju Halla University, pointed to policy changes in the Philippines, suggesting that Jeju too should consider allowing land-based casinos to develop online systems for registered VIP customers which would exclusively cater to non-Koreans.
"If casino companies participate in the online betting system established and managed by the Jeju island government, transparency and fairness can be guaranteed," he said. "If the profits generated through this activity are distributed between Jeju Island and the companies, the taxation base is additionally secured for the benefit of the region.
Other schemes that were discussed included the idea presented by Landing Casino COO Flora Pu that Jeju ought to consider creating its own travel bubbles to bring patrons back to the island: "I know that travel bubbles have already been proposed in Korea, but the government has not yet announced its position. Even at the Jeju level, however, we need to seriously consider the creation of a travel bubble."
Pu also made a point that other participants also emphasized, which is that the government of Jeju and the local community need to be more honest about the fact that casinos are now an integral part of the local economy and that more care needs to be taken to ensure the health of the industry.
She stated, "I hope that the casino industry will be recognized as an important infrastructure and industry in Jeju that drives local jobs and economy. Starting with this seminar, I hope that the casino industry can play a pivotal role in the discourse of economic revitalization in Jeju and Korea more broadly."
In this context, Professor Moon added, "Over 70 percent of the tourism promotion fund created for the development of Jeju tourism is being financed by casinos in the province, and casinos are contributing to the local economy through various taxes and community contribution activities… From a long-term perspective, it is not correct to discuss Jeju tourism and economic stabilization without also discussing the casinos."
Professor Kim Jung Hoon of Jeju National University put his main focus on the employment dimensions, observing that, "As of the end of 2019, the number of employees employed by eight casinos on Jeju Island was 1,800 people… This year, 20 percent of casino workers have already lost their jobs, and as the end of the year approaches, a tsunami of further layoffs is predicted."
He then appealed, "Because there is no public support for casino workers in the face of this unemployment crisis, it is urgent to enact a law for this purpose… Let's recognize the job creation effect and the income that they bring to Jeju, not just look for the negative aspects of casinos."