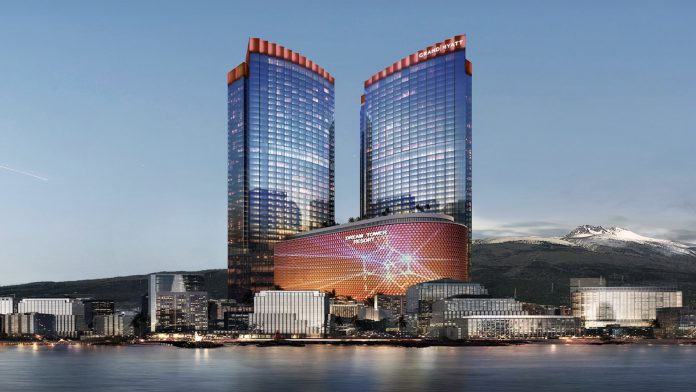 Lotte Tourism Development, operator of the Jeju Dream Tower, is looking to add another 200 staff to its roster, including hotels, casinos, fashion malls and other support functions. 
In the casino side, the company is reportedly looking to hire table game dealers, casino marketing, international marketing, casino finance and staff in service.
Kim Jin-hee, executive director of Lotte Tourism Development, said, "We started hiring to prepare for the reopening (reopening of the economy) due to extended business hours and the influx of foreign tourists."
Last year, Lotte Tourism Development reported a 78 percent uptick in casino rolling chip volume, and a 22 increase in mass revenue in the third quarter of 2021.
Towards the end of the year, it reportedly sold more than 8,500 room packages in just 70-minutes as part of their end-of-year sales, signaling significant pent-up demand for casino and hotel packages in Jeju.