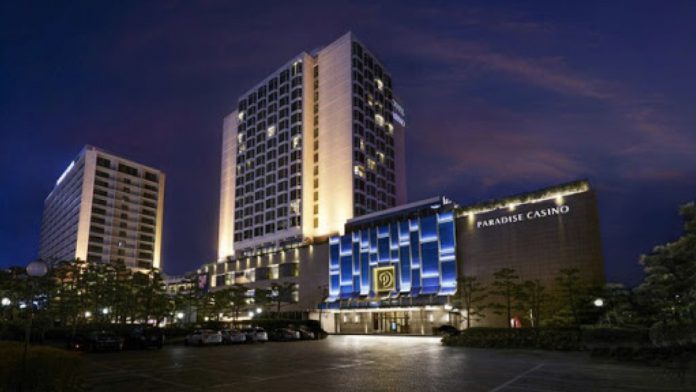 Paradise Co. has had its credit rating downgraded due to prolonged sluggish performance as a result of the pandemic, local media reports.
Paradise, which operates foreigner only casinos in Seoul, Busan, and Jeju, and Incheon posted KRW 181.3 billion in sales and 39.6 billion in operating loss for the first half of the year.
"As the number of international passengers has plummeted due to the spread of Covid-19 after 2020, the number of foreign visitors [from] China and Japan is shrinking and the decline in performance is increasing," said Lee Kang-seo, senior researcher Na Shin-pyeong.
Lee said he expects the negative business environment to be prolonged compared to the previous forecast.