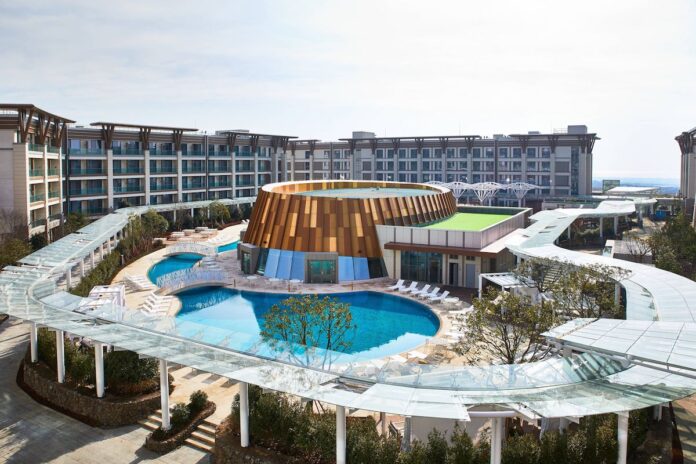 Landing International Development, the operator of the Jeju Shinhwa World integrated resort in South Korea, is proposing a company name change to Shin Hwa World Limited.
In a stock exchange filing, the group states that the name change will 'provide the company with more accurate corporate image and clearer identity'. Namely, it will 'better reflect the current status of the group's business development and its direction of future development'.
In the release, the group notes that it 'will remain focused on its core business' in Jeju, given that it has been its flagship resort 'since its inception'.
The group had previously announced plans to develop an integrated resort in the Philippines, but as of its interim results announcement had not yet identified a suitable lease of land.
Landing also plans to develop a residential development in zone R of its Jeju Shinhwa World, with construction expected to commence in 2023.