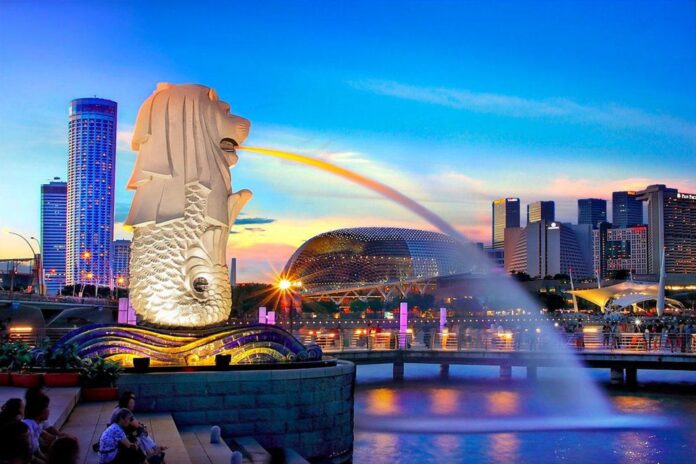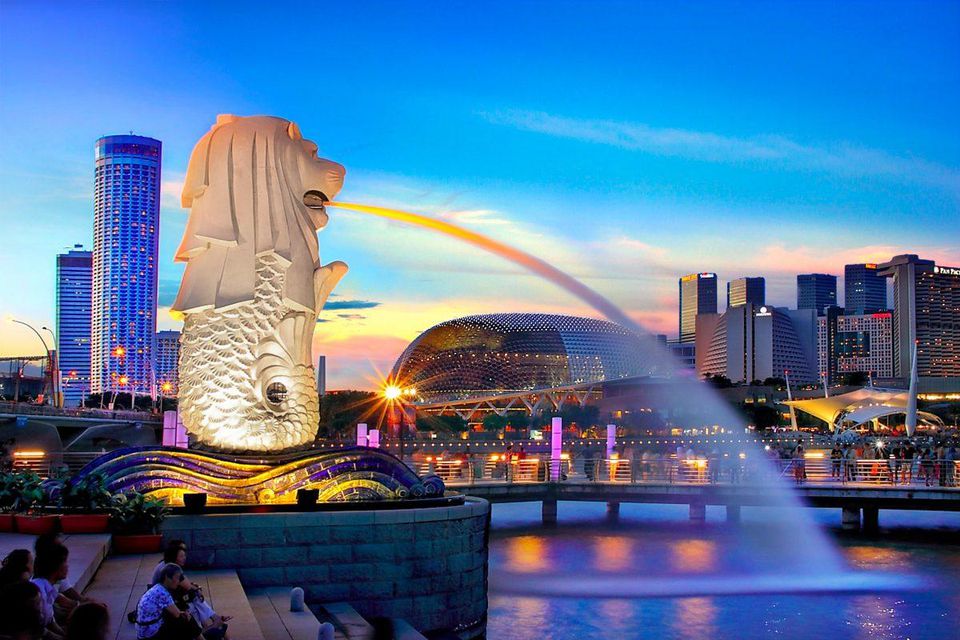 Only weeks after announcing its intention to "live with the virus", Singapore has reintroduced lockdown measures for a month after a significant rise in cases. 
According to Health Ministry data, the number of community cases shot up to 480 last week, marking the highest number of cases this year. On July 20, the city recorded 195 new cases, making a total of 861 active cases. 
"This is very concerning, as it can affect many people in our community all over the island," Singapore's Ministry of Health said in a statement.
"As we continue to conduct extensive testing for individuals exposed to the risk of infection, we can expect case numbers to increase in the coming days," it added.
The restrictions include a ban on dining-in and limiting the maximum number of people allowed to gather to 2, down from 5, and will go into effect from July 22 to August 18. 
Marina Bay Sands and Resorts World Sentosa on their websites said they would be operating on "revised capacities" and "stricter measures" in support of the government's latest efforts.