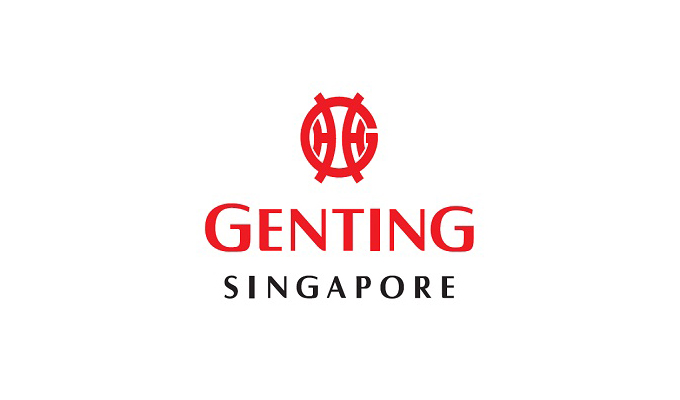 Genting Singapore said its wholly-owned Genting Singapore Aviation unit has been dissolved.
The Singapore operator announced plans to wind up the Cayman islands-based unit in March.
At the time it said the voluntary liquidation would not have any material impact on the consolidated net tangible assets and earnings of the group for the year. None of the directors or shareholders have any interest in the wound up company.