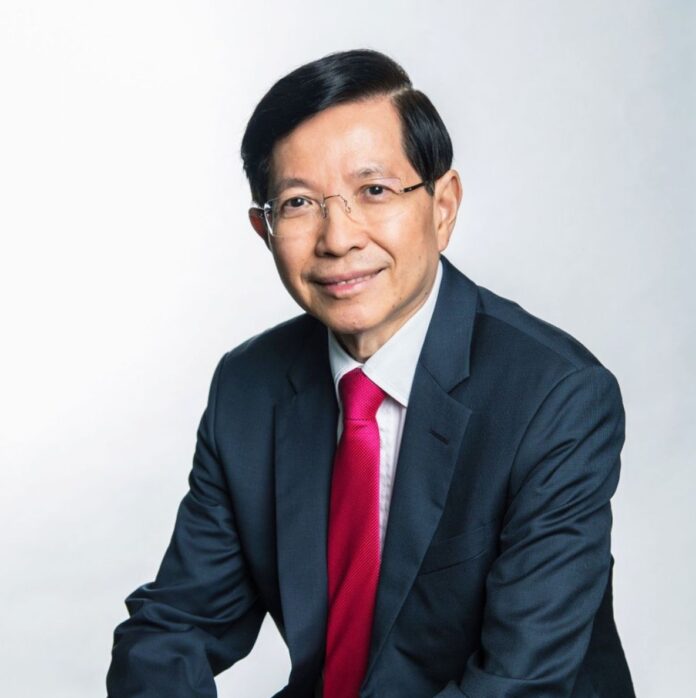 Genting Singapore said it has appointed its president and chief operating officer, Tan Hee Teck, as its new CEO and has also made changes to its board committees.
Tan Hee Teck, 66, has been with the company since 2004 and has held the position of president and chief operating officer since 2010. As a result of his new appointment he will cease to hold the latter two roles.
Genting Singapore, which runs Resorts World Sentosa (RWS), said its nominating committee and board of directors had assessed Mr. Tan's appointment as CEO and they were satisfied that he had the qualifications and experience for the role.
He has been with Genting Group since 1982 working in various senior corporate and operational roles, but also had a stint as COO and executive director of investment brokers DBS Vickers Securities until he left to rejoin Genting in 2004.
The company said Chan Swee Liang has been re-appointed as the lead independent director for another three-year term. She will also now lead the nominating committee.
Her place at the remuneration committee will be filled by Hauw Sze Shiung.
Genting Singapore also said that Ong Jinq Her has been appointed as company secretary.