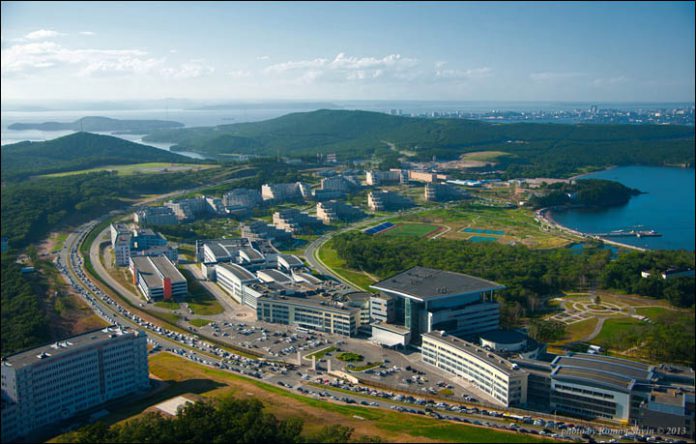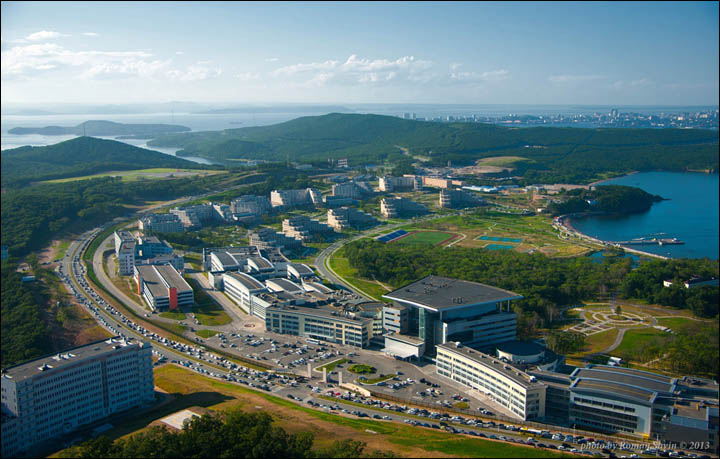 The Primorye gambling zone saw a 24 percent drop in resort attendance in 2020 due to the pandemic, but authorities are optimistic about the future and have no intention of changing the long-term plans for the hub.
Igor Trofimov, executive director of the Primorsky Krai Development Corporation, told Vladivostok-based news agency DEITA.RU, that the situation in the zone is not critical for the time being.
In 2020, the number of Russian tourists to Primorye decreased by 14.8 percent, and foreign tourists by 56 percent. At the same time, the number of unique visitors to the zone amounted to almost 219,000 against 289,000 in the year before last. 
The ratio of Russian and foreign tourists was 88 percent to 12 percent. There is also fresh data for two months of 2021 – out of 12 percent of foreigners, guests from China make up 5 percent, from Uzbekistan 4 percent, from other countries 3 percent of the total flow.
Summit Ascent, the operator of the Tigre de Cristal property in Primorye has noted strong support from the local Russian market in the absence of foreign travel. Analysts have said the company is benefiting from "staycations," though Citic Securities forecasts that the zone will also benefit from tourist arrivals from Japan and Korea in the second half of this year.
The resort was closed for three months due to the pandemic and reopened on July 15th.
Analysts predict that in 2021, the amount of tax payments to the regional coffers is predicted to reach about more than 300 million rubles ($4 million dollars) following the opening of the Shambhala casino in 2020 and the abolition of tax incentives as part of the pandemic. The Shambhala casino, which opened in October, paid gambling tax of 18 million roubles for 2020.
Under current plans eight more entertainment complexes are scheduled to be completed by 2022. Officials note that this timetable is unlikely to be met due to Covid-related delays. Cambodian gaming operator NagaCorp, has said it has faced difficulties when trying to bring in foreign construction workers.
Igor Trofimov, however, was optimistic.
"There are no reasons for adjusting plans for the development of the gambling zone, because the process of investment and construction of these facilities is a very long-term process. We are confident that when the facilities are built, the situation with the pandemic will change, and investors also take into account possible risks, " he said.