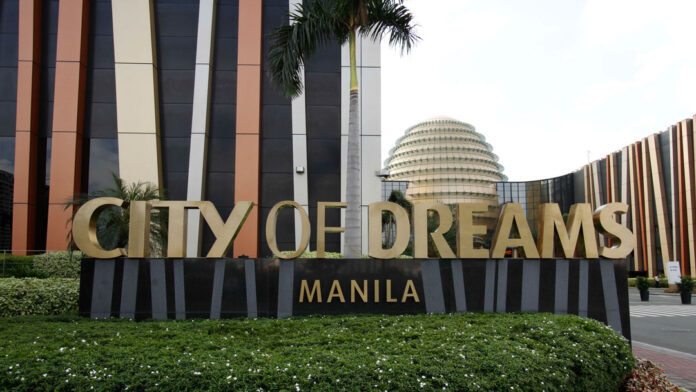 Belle Corporation was buoyed by first-half figures for 2022, recording a 61% revenue increase to  Php2.82 billion (US$50.5 million).
The surprising upturn in growth can be attributed to the leasing of the land and buildings at the City of Dreams Manila to Melco Resorts & Entertainment Philippines. This grew 157% from the same period last year to Php$1.04 billion (US$18.6 million). Revenue from real estate increased 119% to Php1.63 billion (US$29.2 million) year-on-year. 
"All of the company's business units contributed to the growth in revenues, led primarily by higher lease income, better real estate sales and improved share in gaming revenues, achieved through more relaxed restrictions on commercial operations imposed by authorities as the market recovers from the impact of the pandemic," Belle said in a statement.
Gaming revenues from City of Dreams Manila increased to Php 970.6 million (US$17.4 million). Pacific Online Systems Corporation recorded a 7% increase in revenue to Php218.9 million (US$3.9 million).
Belle's net income for the first six months of 2022 was up 329% year-on-year to Php1.14 billion (US$20.4 million).