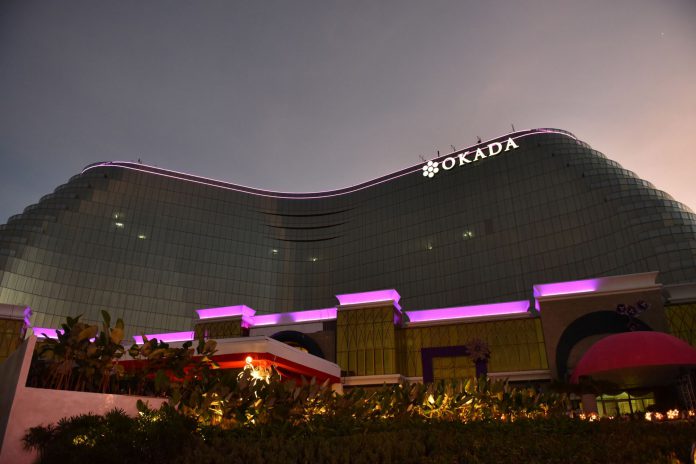 Okada Manila is offering free Covid vaccines to its team members and "qualified dependents," aiming to complete its vaccination rollout by the fourth quarter.
The company plans to vaccinate over 5,700 of its staff members, noting that it wants to give staff "the safest possible work environment." The group has also implemented well-being programs for staff and provided grants to groups such as the Philippine Red Cross.
During the second quarter, the property saw 208,024 visitors, about three-quarters of which were in the month of June. The group's parent company, Tiger Resort Leisure and Entertainment, said Okada generated total GGR of PHP1.43 billion ($24.5 million) during the period, with VIP gaming nearly doubling to PHP837 million.