It's a consumer market!
It's all about that (Premium) mass. This year's edition of the ASEAN Gaming Summit, running in Manila since 2017, is dedicated to the industry's shift from its targeted VIP legacy to a mass market and what you need to engage that coveted slice from the top: Premium mass.
Join us for the three-day calendar event that brings the industry together in the Philippines: Bricks and Mortar, Online, PIGOs and POGOs, Regulators, Operators, Suppliers, Affiliates, and Service Providers.
Hear directly from the CEOs about how the pandemic was a catalyst for change and how they've adapted and thrived.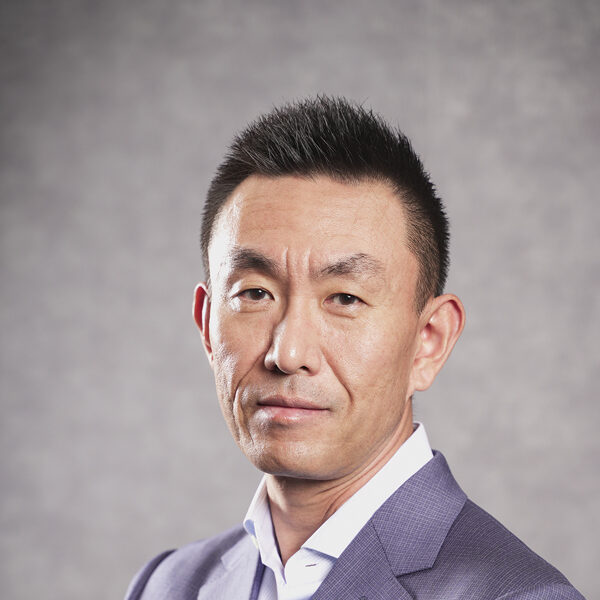 Keynote Speaker, Hann Resorts CEO, Daesik Han will recount his story and share his plans for expansion in a special fireside chat format that ASEAN is debuting this year.
Panel discussions branch out beyond the home ground of the Philippines to encompass Macau, the South East Asia jurisdictions, as well as the much talked about upcoming potential markets: Thailand and the UAE.
Focusing on what really matters, insiders discuss localization for the online offering, traffic, affiliate marketing, and the ever-evolving cyber security measures.
Experts demystify Cashless Gaming and Crypto, among other in-depth sessions, separating the waters between the technology, its application, and implementation rates.
The premier gaming conference in the Philippines is rounded out with a 3,000 sqm exhibition area at Newport Resorts World, where you'll find the relevant established brands and newcomers to the industry and the Asia markets: from manufacturers to suppliers, payments providers, and other online solutions.
From March 21st – 23rd, at the Manila Marriott Hotel, you'll find a dynamic and engaging experience featuring expert panel discussions, workshops, and an expanded exhibition showcasing the latest technology and advancements in the gaming industry.
---
SPEAKERS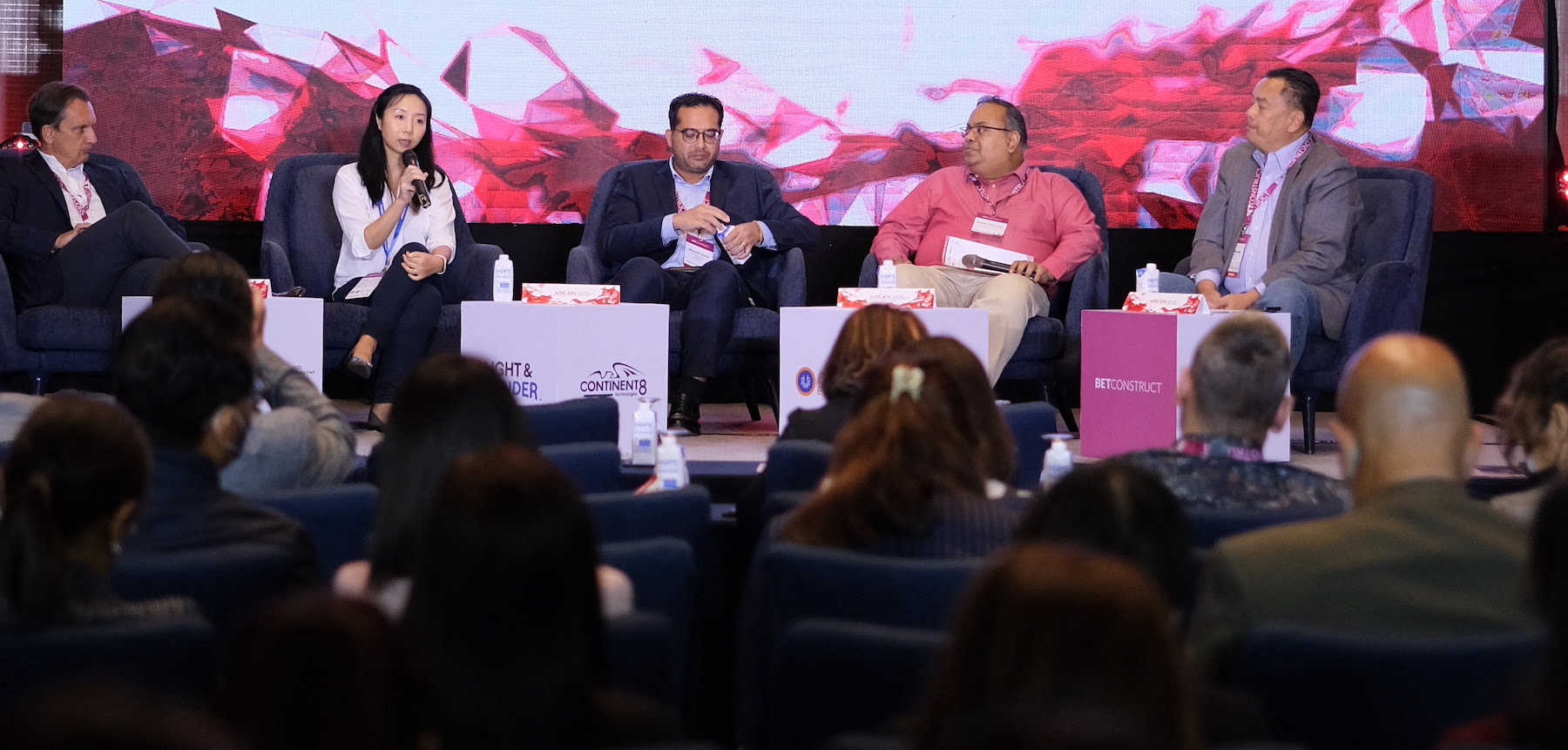 Some of the speakers you'll hear from at ASEAN 2023:
Daesik Han, Hann Resorts
Jerry Chan, Okada Manila
Chen Si, Inspire, Mohegan
Andy Choy, Independent
Vitaly Umansky, Independent
Ben Lee, IGamix
Alidad Tash, 2NT8
Daniel Cheng, Independent
Brendan Bussmann, B Global
Peter Williams, Continent 8
Jane Guan, Pinnacle
Ken Jolly, Light & Wonder
Lloyd Robson, Aristocrat
Michael Cheers, IGT
Marek Suchar, Oddin.gg
Peter Johns, IDX Games
Tracey Winslow, TransAct
Joe Pisano, Jade Entertainment
Ellen Fröjd, SmartRecruitment
Nick Hill, nChain
Sudhir H. Kalé, GamePlan
Stephen Hanna, ESIC
Joji Kokuryo, BayCity Ventures
Bhavesh Parthi, Oppa Asia
Weng Cheong Tang, Independent
Danny Too, Cherry Interactive
Lai Fatt Chiang, Independent
Rodney Hall, Bromhead Holdings
Harmen Brenninkmeijer, NYCE
Dov Allin, Marketing Cross Media
Alex Czajkowski, Independent
Frank Schuengel, MannBenham
Paul Foster, Crucial Compliance
---
PANELIST PREVIEW
We are thrilled to announce that Alidad Tash, Managing Director of 2NT8 Limited, will be speaking in a panel with veteran analyst Vitaly Umansky and senior casino executive Andy Choy, delving into what to expect from Macau GGR and EBITDA this year and how Macau is trying to earn back its Asian gaming crown and much more.
Don't miss out on the opportunity to reconnect with the industry in Manila at ASEAN – tickets are limited.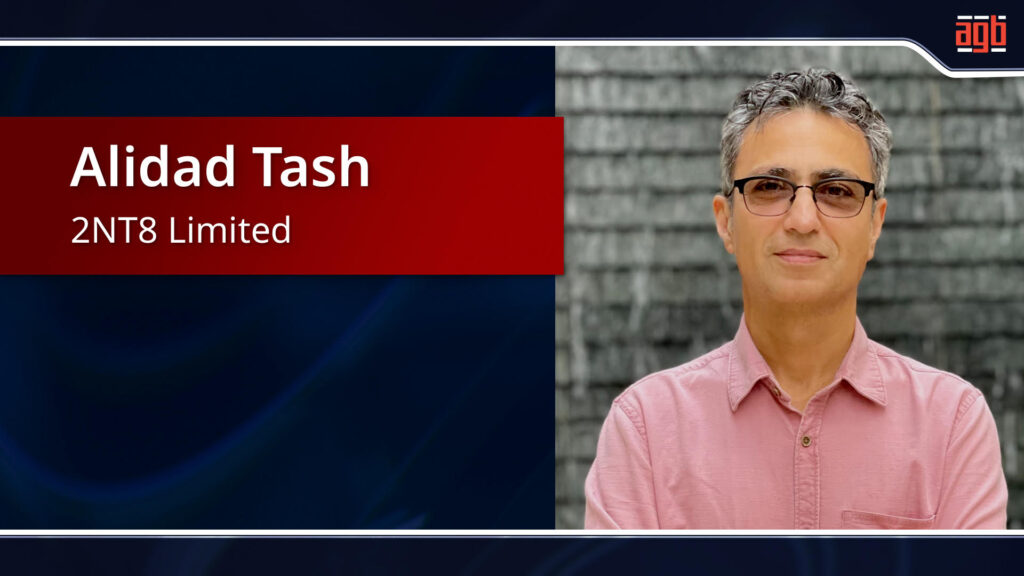 ---
SECURE YOUR TICKET TO ASEAN 2023
Registration for the ASEAN Gaming Summit is live on www.aseangaming.com.
Full Conference pass is charged at a flat rate of $2,795 per attendee (group discounts available).
HOTEL BOOKINGS
Delegates enjoy special room rates at the venue, the Manila Marriott Hotel.
For detailed steps to book directly please follow the link here.
---
NETWORKING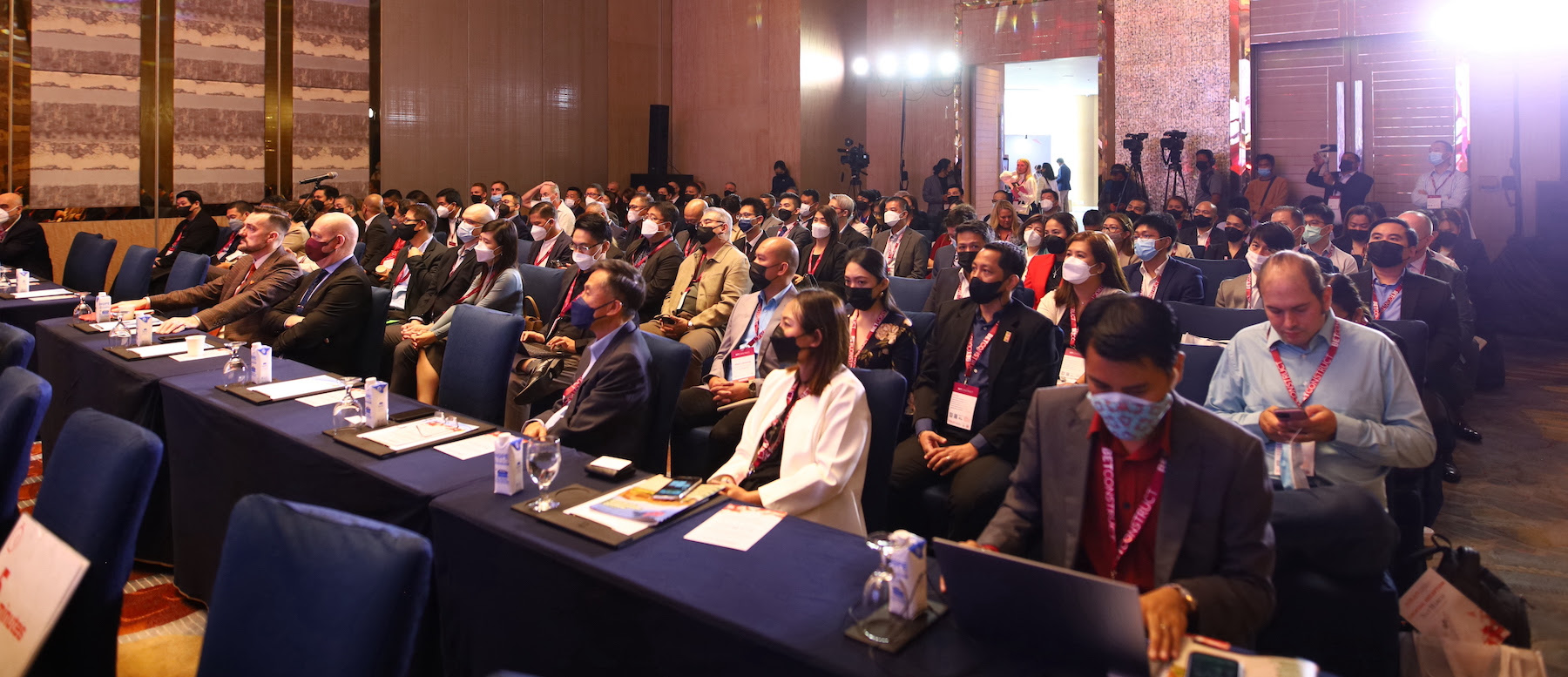 Some of the companies you can expect to engage and network with at ASEAN 2023:
2NT8
48 Pacific
Angel
Aristocrat
B Global
Bee Info Tech
BetConstruct
BetGo
Betsoft
Blue Ocean
BMM
Bromhead Holdings
Cherry Inter.
Comtrade
Continent 8
Crucial Compliance
Data.Bet
DFNN
DST Gaming
ESIC
eSoftHall
Everlounge
Evolution
FastSecurePay
FeedConstruct
First Cagayan
GameArt
Gameradar
GamingPe
GCash
Genius Sports
GLI Asia
Globiance
GRID
Hann Resorts
Hoiana
IDX Games
IGamix
IGT
IMG Arena
Infipay Tech
Innovative Tech
Inspire
Interblock
Digital Isle of Man
Jade Entertainment
Light & Wonder
MannBenham
Merrylands RSL
MG Asia
Mohegan
Naga Game
nChain
Newport Resorts
Novomatic
NUSTAR
NYCE
Oddin.gg
OG International
Okada Manila
OpenBet
PAGCOR
Paltronics
PhilWeb
Pinnacle
Platipus
Playtech
PopOK Gaming
Premium Leisure
RGB
Silver Goose
Smart Recruitment
Sportradar
Thunderbird
Tiger Resort
TransAct
TXOdds
Voise
Widus
ZITRO
---
SPONSORSHIP
Looking for brand exposure in the Philippines and the Asia markets?
Bespoke branding opportunities are still available at ASEAN 2023.
Enquire with us at [email protected]
---

THANK YOU TO OUR SPONSORS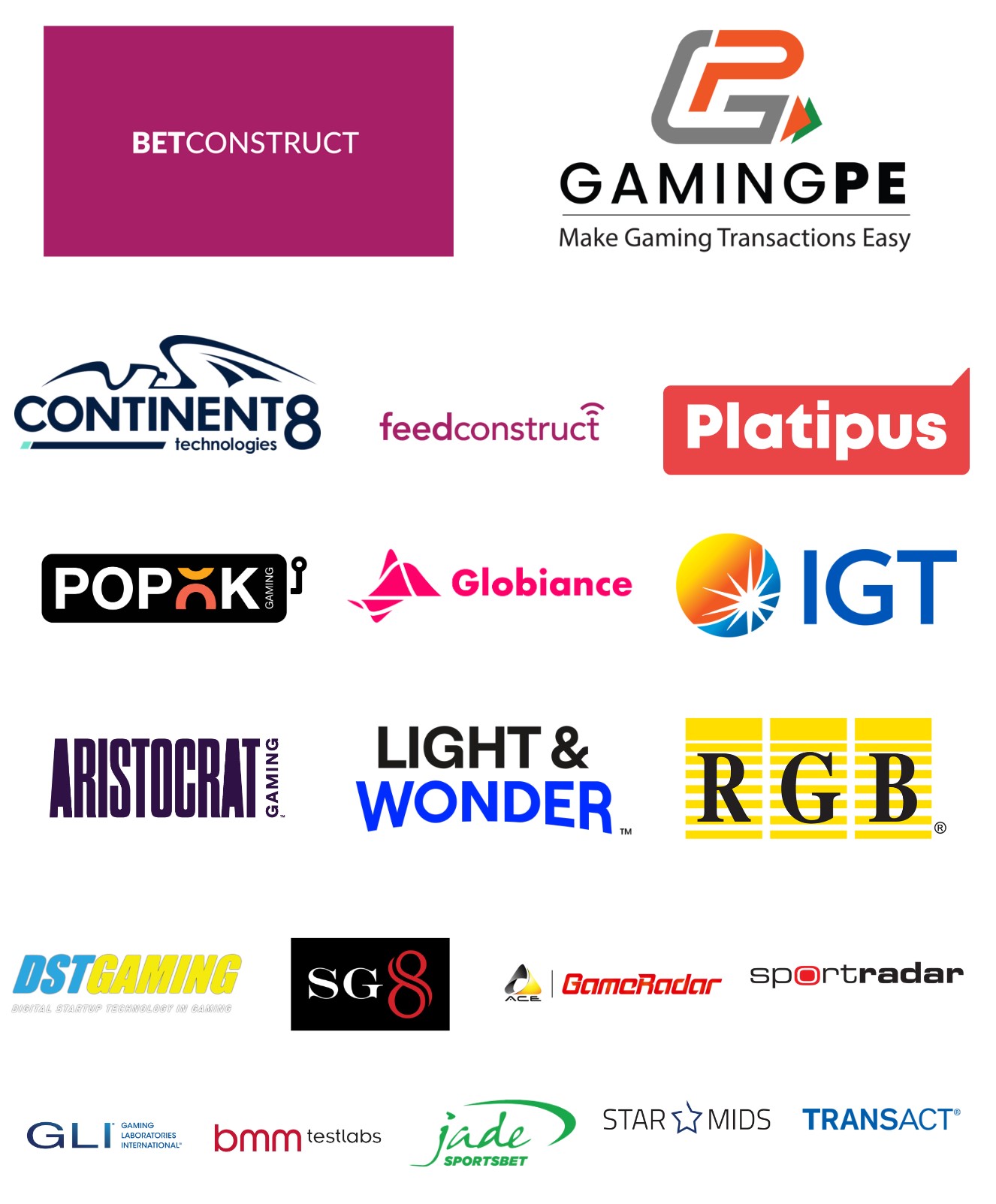 ---
ENQUIRIES
Have a question, want to follow up? We are here to help!
Reach out to us by email at [email protected].