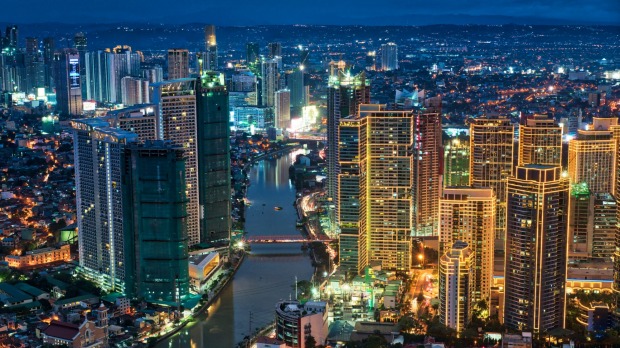 Philippines' capital city of Manila, along with 38 other areas in the country are set to move down to Alert Level 1 from March 1 to 15, the lowest Covid-19 restriction level.
Under alert level 1, businesses including restaurants will be able to operate at full capacity.
Intrazonal and interzonal travel will also be allowed, regardless of age or health condition.
Masks are still required to be worn when in public, but will no longer be required during sport or exercise. Temperature checks and contact tracing will also no longer be required.
President Rodrigo Duterte's spokesman Karlo Nograles said the eased restrictions come as the capital's vaccination rates continue to rise and Covid-19 cases registered a sharp fall.
The Philippines' health department earlier said that Alert Level 1 could be considered the "new normal."