Jade SportsBet, the fastest-growing online and land-based sports betting provider in the Philippines, welcomed 2022 with special offers to its growing customer base. With the ongoing NBA season, JSB is pulling off the best margins and is excited to launch a new free-to-play platform where patrons can enjoy playing basketball mini-games.  
With the highly anticipated grand slams, Jade SportsBet started offering multiboost which gives players additional winnings with more selections. And with the PHP1,000 sign-up bonus, it has positioned itself as the game-changer offering bonuses like no other.
Equally as exciting from Jade is its online sabong, which has a new series of fights in three different locations. Jade Sabong is expected to give nonstop cockfighting action in partnership with Rooster Gaming Inc.
This is a strengthened effort to bring remote gaming closer to the traditional players. As the community quarantine continues to ease up as everybody gets vaccinated, the local government has allowed the resumption of cockfighting operations in different parts of the Philippines, but is strictly enforcing and implementing minimum health protocols. It's a good indication that 2022 will be better and that the industry is slowly getting back in shape.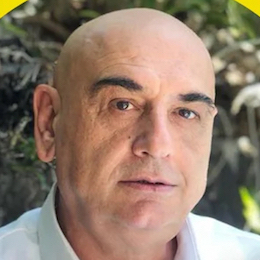 CEO & Founder Joe Pisano said; "These are just a few of the many promotions and bonuses that Jade SportsBet and Jade Sabong have prepared this year. We are also planning to roll out more entertaining exotic jackpots, something new to the Philippines and to watch out for."