The Philippines has experienced a strong economic come-back in the region since the pandemic.
With its international borders reopening in February, followed by the removal of all casino capacity restrictions in March, the gross gaming revenue (GGR) of the industry rose by 30 percent to PHP39.15 billion in the first fiscal quarter from PHP30.03 billion a year ago, according to data released by PAGCOR.
Off this momentum, Light & Wonder is excited to announce that its latest progressive link family, Coin Combo, was recently installed in two of Manila Bay's integrated resorts (IR), with others to be installed soon.
Players will experience their favorite Fu Babies, extra Wealth Pots plus more levels of Jackpot features than previously. Coin Combo that are already installed on the gaming floors are being extremely well received, with Carnival Cow–the launch title of the Coin Combo family–now supported by the second game, Hyper Horse.
Furthermore, the innovative Kascada cabinet has attracted players with its 43" curved screen, 4K graphics, as well as with its signature edge lighting, which no doubt creates excitement on the gaming floor.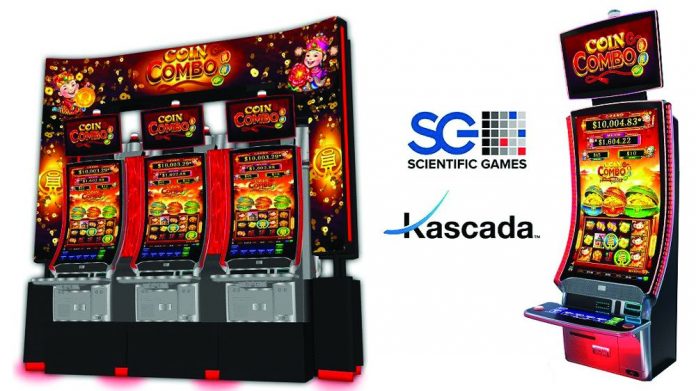 Additionally, Light & Wonder's cashless technology system is now driving one of Manila's IR Philippine Inland Gaming Operator (PIGO) offerings. These PIGOs require dedicated off-main floor machines which has meant high-performance games from the casino floor being resupplied for the PIGOs. PIGOs have produced a growth area during Covid, and interest still exists as the market returns post-Covid.
"To best accommodate our customers' demand, Light & Wonder has been increasing forces in the Philippines market through dedicated content, local sales force and support, and further business expansion on the roadmap along with the company's strategic plan for the region." Trevor Ross, Sales Director, Asia.