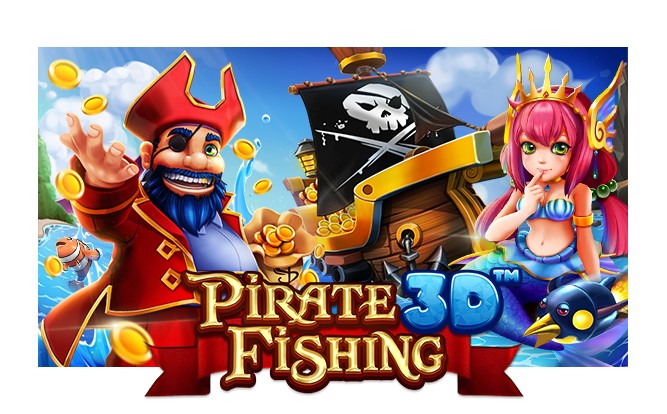 Pragmatic Play has launched Pirate Fishing 3D exclusively in Asia, which it says it is set to become a hot favourite with players.
The major reason players prefer Pragmatic Play fishing games is that they are easy to play and visually appealing. Therefore, players can get started instantly and enjoy the multiplayer game through the user-friendly interface.
Players can team up to four friends or with other players to go on the deep-sea hunt for mythical features such as the gorgeous Mermaid, Thor's hammer, the valiant pirate captain, and the magnificent pirate ship.
The gorgeous Mermaid is a unique creature in this ocean themed game. Upon successful capture, players have the opportunity to receive a pearl bonus worth up to 50 times the prize. Players who successfully capture Thor's hammer will receive 20 times the prize as well as the opportunity to strike lightning that will zap across the ocean and capture all the fish on screen.