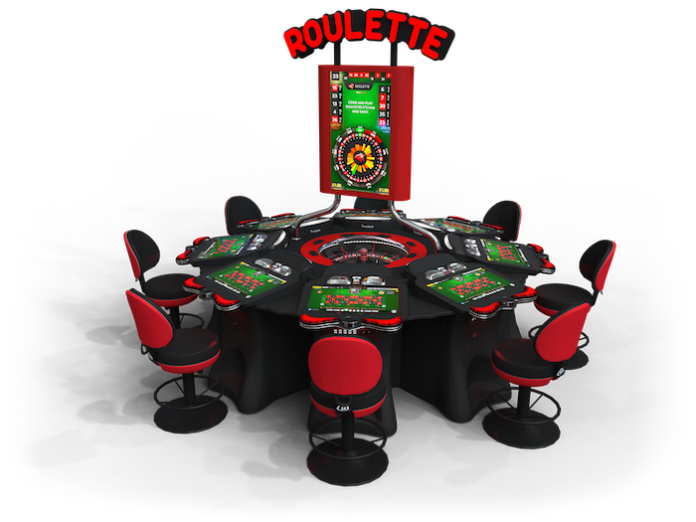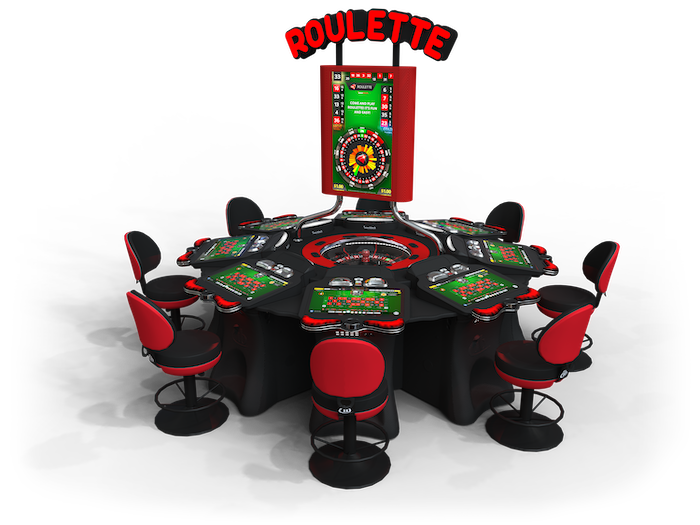 Interblock said it has received orders for 123 of its play stations in the Philippines from three casinos, including the soon to open Nustar Resort & Casino on Cebu.
The company expects to fulfil the orders, deliver and install over the next few months at each respective property for their openings.
"We are humbled and privileged to be able to receive three orders from Hann Resort Casino, Royce Hotel and Casino in the Clark area and Nustar Resort and Casino from Cebu in total of 123 play stations," commented Michael Hu, President Asia for Interblock. "We wish the developments at each of the respective properties the best of luck and a speedy adaptation to the new normal."
Interblock said Clark's first integrated resort, Hann Resort Casino, previously known as Widus Hotel and Casino, is to place its Live Table Roulette, fully automated Roulette and Twin Live table Baccarat stadium to complement their live tables, slots and ETG games.
One of Central Luzon's top entertainment destinations, Royce Hotel and Casino, is to set up a Stadium with Live Table Roulette, Live Table Sicbo and two Twin Live Table Baccarat as well as two sets of Diamond Megastar 8 with the option to run up to six virtual games during low demands.
While the new Nustar Resort & Casino, which will be a three tower hotel with a gaming floor of approximately 21,000 square meters (226,042 sq feet) is to place three sets of Diamond Megastar.