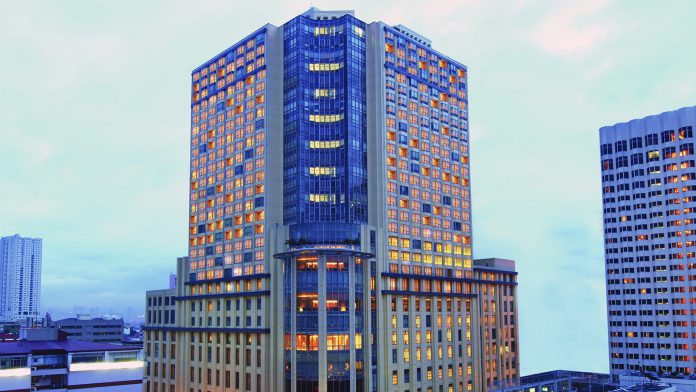 Hong Kong-listed International Entertainment said it expects to complete the renovation of its New Coast Hotel in Metro Manila on or before June 30, 2022.
The company said the work has been substantially completed, but Covid had forced the suspension of activities in the final six months of last year.
International Ent. has spent $118.2 million of $150 million earmarked for the expansion of the property. It also expects to acquire land for a new property by June 2022 and expects to spend $70 million euros.
The company was giving the information in an update to the Stock Exchange on the disbursement of proceeds from a capital raising. The company has been given the go-ahead to construct an integrated resort after a long-running legal battle with the Philippine Amusement and Gaming Corp.