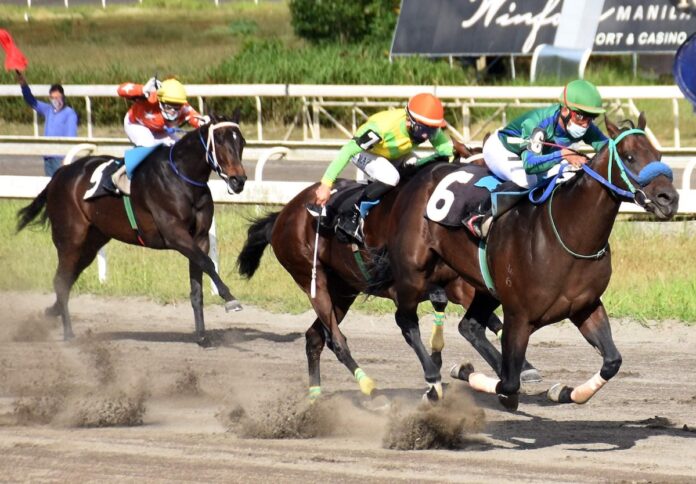 The Philippines Racing Commission is expecting the horse racing industry to grow "more than expected" this year, despite ongoing challenges brought on by the covid-19 pandemic. 
During the Philippines Sportswriting Association Forum on Tuesday, Philracom chairman Reli de Leon said he expects sales to reach P3 billion by December. 
"If we are looking at P2.8 billion to P3.2 billion in sales this year, we are targeting P5 billion next year," De Leon also said.
Horse racing events were suspended for a total of six months in 2020, but had resumed towards the end of the year.