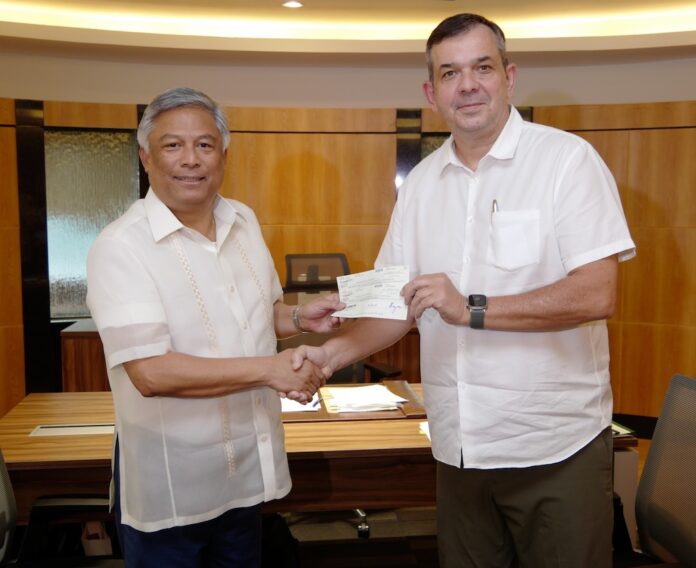 The Philippines gaming watchdog and operator PAGCOR has remitted some PHP250 million ($4.57 million) to the nation's sport body, the Philippine Sports Commission as part of the watchdog's pledge to use its revenues to support the development of Philippine sports.
Speaking of the amount, PAGCOR Chairman and CEO Alejandro Tengco noted that ""With the amount that we remitted, we hope to contribute significantly to the training of our national athletes for various international competitions, "noting that "Our future remittances will be bigger as our operations are slowly easing back to normalcy".
The funds, handed over on Thursday, cover PAGCOR's mandated contributions to the sports body for the months of November and December 2022.
Philippine athletes are now training up for the 32nd Southeast Asian Games in Cambodia, in May, with the sports body noting that requests for equipment and training funds are already pouring in.
Aside from its support of the sports commission, PAGCOR also provides cash grants to coaches and athletes who win in international competitions.