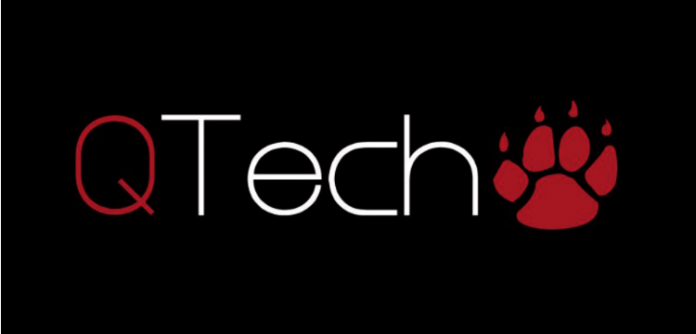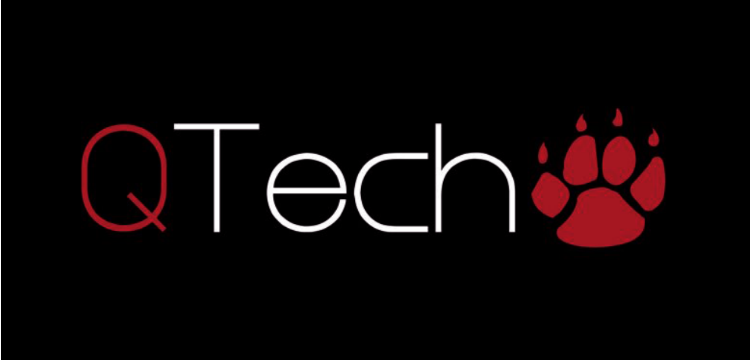 QTech Games has announced its latest top-flight partnership with premium casino content supplier, NetEnt.
Under the terms of the new deal, NetEnt's award-winning portfolio of slots has been integrated and targeted for QTech Games' clients and their players, adding more muscle to a powerhouse platform setting the pace for bringing the best online games to market across developing territories.
Now, this ever-evolving production line will help bolster QTech Games' comprehensive catalogue of gaming domains, part of a definitive one-stop shop for global operators, known as QTech ONE™. In addition to incorporating NetEnt's revered suite of slots, QTech Games will also be able to harness powerful and popular engagement mechanics, which serve to promote player engagement and retention with every spin.
The agreement organically widens NetEnt's worldwide footprint, opening up a raft of emerging markets for accelerated growth. As the fastest-growing distributor over the past few years, QTech's platform is localised for each region with native mobile apps, robust reporting and marketing tools, and 24/7 local-language support.
Ulf Norder, CCO at QTech Games, said: "We're thrilled to be partnering with NetEnt whose jaw-dropping games rank among the finest on the market. The QTech Games platform is integrated with the best games from the planet's top providers – and NetEnt now sits at the top of this ramified tree.
"Their ability to drive engagement and digital dwell-time with their immersive gameplay and clever mechanics neatly embrace QTech's shared emphasis on innovative tech driving a superior gaming experience for all players – wherever you set your scene among a range of exciting markets. These slots are certain to appeal to different demographics across assorted territories, so we can't wait to see the results."
Earlier this year, QTech Games broke further ground as the leading distributor across emerging markets with the launch of an industry-first, cross-supplier rewards feature, Network Progressive Jackpot, unpacking a cutting-edge acquisition and retention toolbox for its global partners.