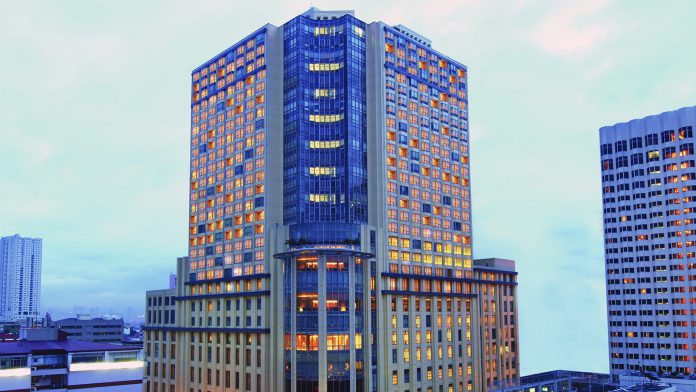 International Entertainment, a gaming and hotel operator in the Philippines, has announced that it is purchasing a further 382 slot machines from RGB for some $5.73 million, to be placed in its New Coast Hotel Manila property.
The group notes that the machines will be picked up from Sydney, Australia, with expected delivery times between four to eight weeks for one tranche of machines and between 12 and 18 weeks for the larger tranche (worth $4.03 million).
The group notes that some of the group's current slots at the hotel 'have been installed for many years', noting that the new purchase aims to 'enhance the attraction of the entertainment equipment in the hotel premises' through upgrades of some machines and replacement of others.
The group notes that 'the tourism industry in the Philippines has started to rebound and the group is prepared to expand its slot machines in the hotel premises to attract and cater for a greater number of patrons as well as to improve the income of the group from the gaming business'.