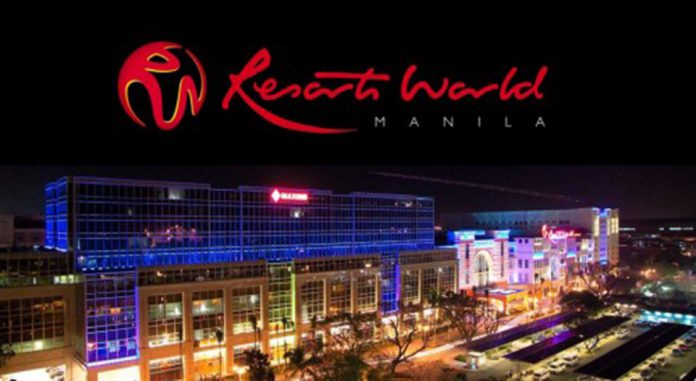 Travellers International Hotel Group, the owner and operator of Resorts World Manila, said its gross revenue fell 12 percent in 2Q21 from the prior quarter due to the Covid-mandated lockdowns.
Revenue was PHP4.6 billion ($91 million), which was still a five-fold improvement from a year earlier. Gross gaming revenues were PHP3.4 billion, while non-gaming revenues were at PHP1.2 billion.
Travellers posted a one-time gain of PHP4.8 related to services provided to the Westside City project, which helped it to post net income of PHP3.47 billion, compared with a loss of PHP3.7 billion the year before.
The company is a joint venture between Alliance Global and Genting Hong Kong. It no longer reports its results separately after delisting from the Philippines Stock Exchange in 2019.