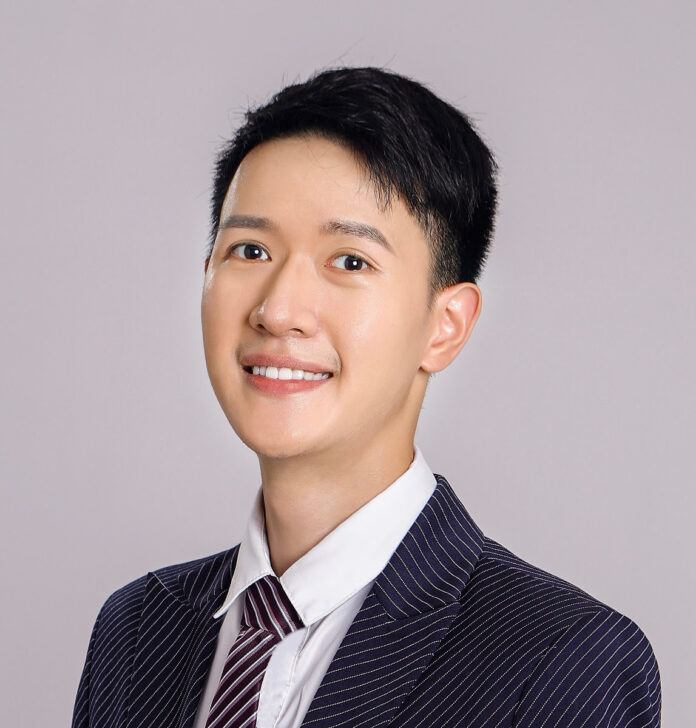 Gaming Laboratories International (GLI) aims to "significantly strengthen the iGaming industry in the Philippines and the broader region", with the appointment of Brian Huang as GLI Asia's Client Service Representative, overseeing the group's Philippines expansion.
The group notes that Huang, a native of the Philippines, 'will be instrumental in helping GLI's regulator, supplier and operator clients achieve their goals in the country and in the surrounding region'.
The group's Asia General Manager, Marina Wong, notes that the appointment also helps strengthen the group's iGaming business, a segment which is "a vital part of the future of the gaming industry in Asia-Pacific and around the world".
Huang previously worked as Sales Manager for Shenzhen Bromake New Materials as well as with Xiamen Decathlon and Aliexpress/Newgg/Tophatter.