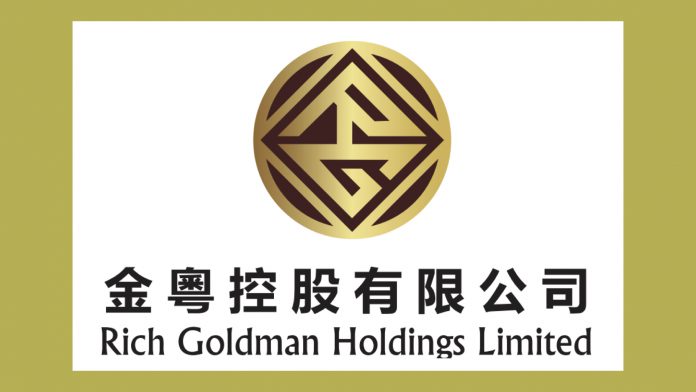 After an absence of about nine months, Hong Kong listed Rich Goldman has now confirmed its return to the junket promotion business, securing a VIP room at Solaire Resort & Casino in Manila.
In a December 30 filing, Rich Goldman announced that it had reached a profit-sharing agreement with its joint venture partner that allowed the new arrangement to launch as of January 1.
The joint venture, named Ever Lucky Global Limited, is 51 percent owned by a Rich Goldman subsidiary and 49 percent owned by an entity controlled by Tam Ka Wo, a former partner of the firm. Tam will be tasked with operating the Manila VIP room, which includes live gaming tables.
Ever Lucky Global Limited is to receive 1 percent of the rolling turnover generated at the live gaming tables.
Operations were originally expected to begin in mid-2020, but were delayed by the onset of the Covid-19 pandemic.
Rich Goldman has operated a number of VIP tables in Macau in past years, with its most recent arrangement at SJM's Grand Lisboa casino coming to an end in March.
Aside from junket promotion, Rich Goldman also engages in money lending and hotel operations.