In Q1 2021, we saw the land-based markets in Southeast Asia begin to recover as gaming business activities and travel resumed in the region, says Jeffrey Fong, BMM's vice president for business development in Asia.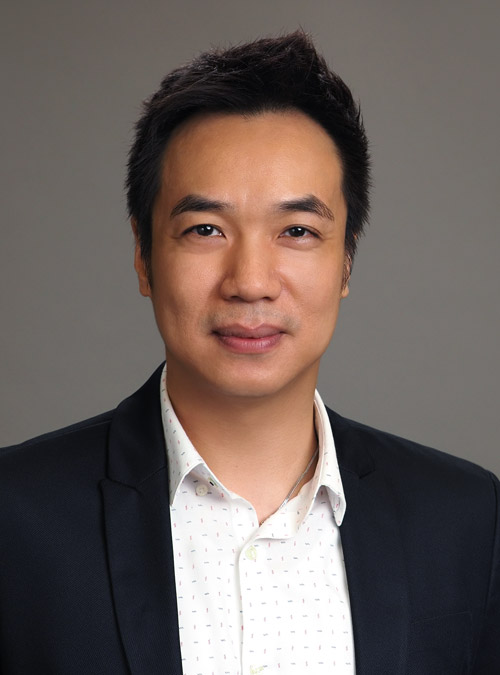 The recent spike in COVID cases in some countries is likely to slow the recovery, but we continue to see the increase in Asian market project activities from suppliers and operators in both iGaming and land-based markets. It shows how much positive sentiment there is towards returning to a new normal level of living and entertainment across the region in 2021.
BMM sees new opportunities emerging from the Philippines' initiatives to allow domestic online gambling through so-called PIGO licenses.
BMM in Asia is the leading gaming test lab to test and certify IP blocking, online betting platforms and games, and live slot solutions for PIGOs, POGOs, eSabong operators, and manufacturers. We certify those products more than any other test lab in the region.
"In addition, we continue to see growing demand for compliance consulting and certification testing in iGaming as an increasing number of Asian content providers and operators are expanding to regulated markets like the U.S., Europe and South Africa," Fong said.
BMM clearly has an unmatched technical understanding of the region. We are the go-to test lab in Asia, providing compliance consultation, testing, and certification services for online and land-based customers.
"We see increasing opportunity in the Philippines through the opening of its online gaming for PIGOs and eCafe operators. It's been the primary focus for local operators, manufacturers, and gaming service providers in the Asian markets."
The recent push to accelerate the approval process on online betting applications by PAGCOR has further attracted casino operators, service providers, and manufacturers to this opportunity.
We have recently certified a handful of gaming platforms, Live & Electronic games, under this new online gaming regulatory framework.