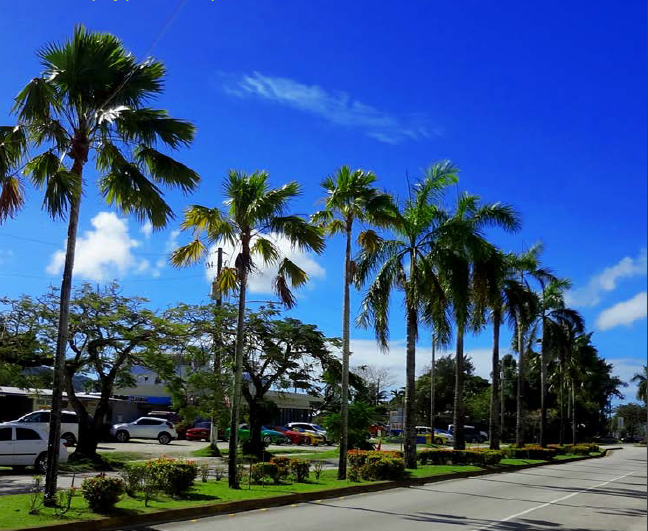 Two New Jersey-based investors are reportedly interested in operating both land-based and online gaming in Saipan, though it is unclear whether the investors are intending to take over Imperial Pacific's casino in Garapan or not. 
The information was shared by Commonwealth Casino Commission executive director Andrew Yeom in an interview with Saipan Tribune last week.
However, Yeom said that as Saipan has an exclusive license arrangement in place with IPI, he is not in a position to talk more about the investors until the situation with IPI is resolved.
The CCC is planning to hold hearings in May on whether to revoke IPI's license over unpaid license fees among other complaints.