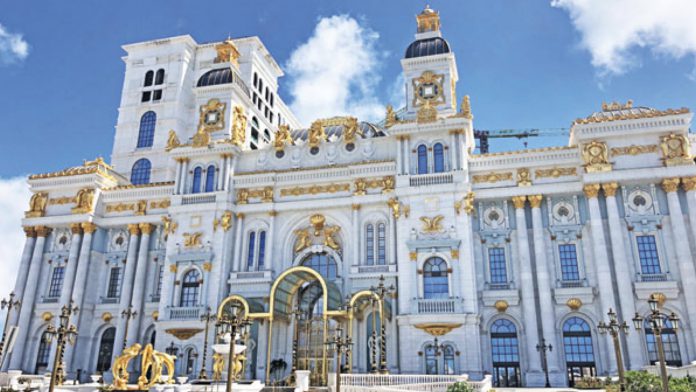 Filippino workers in Saipan, who had been working on constructing the Imperial Pacific Hotel and Resort under a CW-1 visa will likely be repatriated in July, according to a status report from IPI to the federal court.
Attorney Michael Dotts told the court that the company was able to repatriate six Malaysian workers, whilst two more will be repatriated in August. 
Around 105 Mongolian workers left in May.