New Zealand-based gaming operator SkyCity Entertainment Group is planning to appoint former Tabcorp CEO David Attenborough as a non-executive director of the board.
In a Thursday announcement, the company noted that, 'subject to approval by regulatory authorities in each of the gaming jurisdictions in which SkyCity operates, a process which normally takes some months to conclude', the appointment would come into effect on March 1st.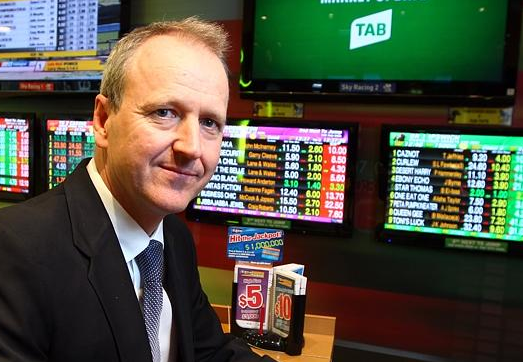 Attenborough had previously spent over 12 years with Tabcorp, as Managing Director and CEO. Prior to that, Attenborough held the role of (South Africa) CEO of Phumela Gaming and Leisure in South Africa.
Speaking of the appointment, SkyCity's chair, Julian Cook noted that "David has extensive gambling industry, corporate governance and sustainability experience which will bring considerable expertise to the SkyCity Board".
While SkyCity is based out of New Zealand, it also operates a casino in Adelaide, Australia. It is currently facing possible fines by Australia's financial crimes watchdog for alleged breaches of anti-money laundering laws which could total up to $40.62 million.
However, these alleged breaches are "significantly less bad" relative to the crimes watchdog's findings regarding Crown and The Star.