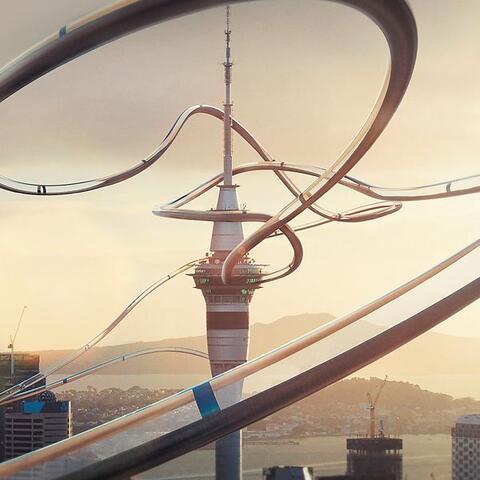 SkyCity Entertainment has launched SkySlide, a new virtual reality attraction that takes players on a slide tour over Auckland.
The SkySlide sits at 186 meters above street level and consists of a series of virtual glass tubes that travel around the city.
It will be the most thrilling multi-sensory attraction to arrive in Tamaki Makaurau since the All Blacks Experience and Weta Workshop Unleashed, Chief Casino Officer Matt Ballesty said in a post on LinkedIn, using the Maori word for Auckland.
"We are proud of our teams and business who have all contributed to launching this new product to add to our suite of world-class attractions, dining and hotels at SkyCity Auckland," he said.