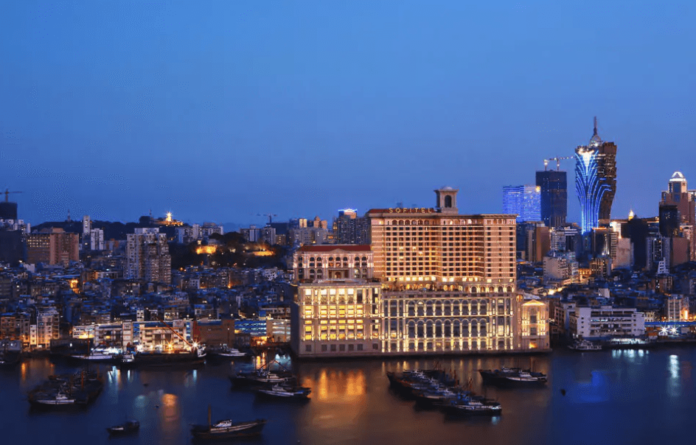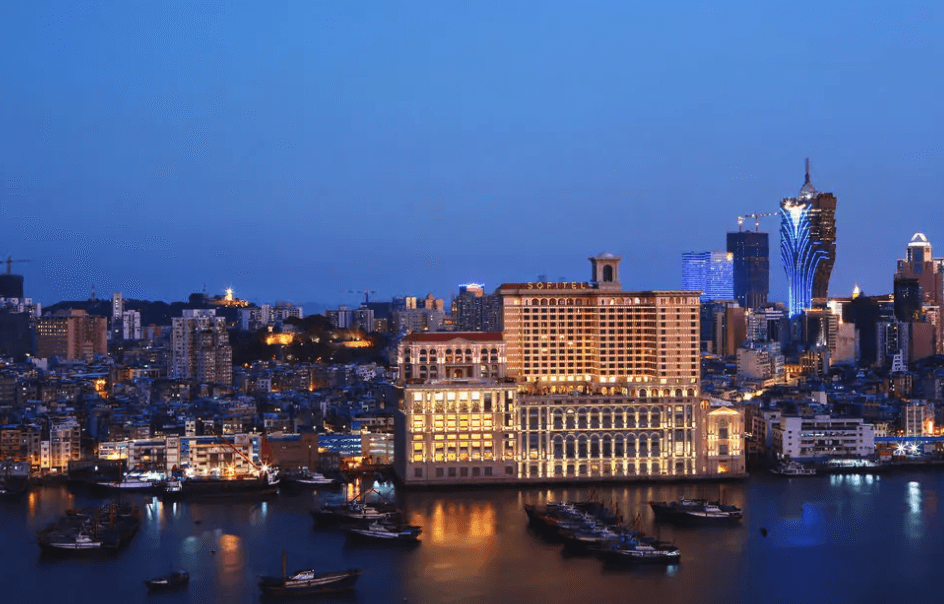 Hong Kong-listed Success Universe recorded hefty losses for the year 2020, mainly due to the Covid pandemic, including an adjusted EBITDA loss of HK$243 million (US$31.6 million) at Ponte 16, the group's flagship investment project.
In regard to Ponte 16, the firm explained that although casino operations were able to resume on a limited basis on February 20, 2020, "certain Covid-19 precautionary measures such as limiting the number of gaming tables allowed to operate and the number of seats available per table, slot machine spacing, temperature checks, compulsory wearing of mask and health declaration have remained in effect."
Furthermore, the average occupancy rate of Sofitel Macau At Ponte 16 remained low for all of 2020.
As of the end of the year, the casino of Ponte 16 had 88 gaming tables in operation, consisting of 82 mass gaming tables and six high-limit tables.
Including all of Success Universe's business segments, overall revenue in 2020 was approximately HK$363.8 million and the loss attributable to owners of the company was approximately HK$141.9 million.
Looking forward, Yeung Hoi Sing, chairman of Success Universe, commented, "It is too early to tell when the pandemic would be over at the moment and the influences will definitely last for a certain period. The recovery pace will depend heavily on the evolution of Covid-19 and the development of the vaccines. The group will continue to monitor the situation, proactively review its investment portfolio, consider other investment tools when and as appropriate, and seek opportunities from challenges, in order to create sustainable value for its shareholders, partners and customers."
Earlier this month, Success Universe's bid to develop an IR in Nagasaki along with its consortium partners in the Current Group came to naught as it was not selected as one of the three finalists.