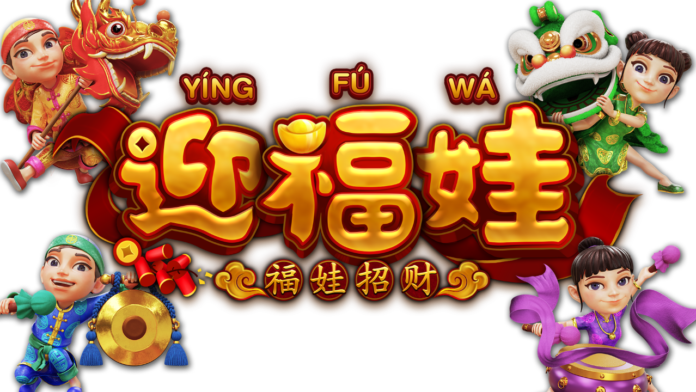 "IGT is continuing to adapt to 'new business normal' across Asia to deliver business growth and support for our customers," said Michael Cheers, IGT Sales Director for Asia. "During 2021, we have continued investing in innovative game development, released IGT ADVANTAGE system updates and grown our game portfolio."
Cheers continued: "Our Ying Cai Shen link has performed solidly throughout 2021 and building on this success, we've recently hosted two launch events for this product in Macau with players enjoying the exciting WILD feature that's proved popular with this game."
2022 will see IGT launching a number of innovations across Asia, including a series of new, locally developed links, including Ying Fu Wa, which takes game play 'a step beyond' offering players the chance for extra wins and bonuses. We'll also be releasing new hardware for our future products.
On the systems front, operators are looking for new technologies to help their businesses adapt and grow. There has been a strong adoption of our IGT ADVANTAGE Intelligent Bonusing products, which enables casinos to deliver bonuses floor-wide or for defined player types – all set by the operators to drive greater patronage and player loyalty. 
IGT's Mobile Host provides operators with the ability to customize their service and loyalty offering to players, providing one of the best go-to-market solutions for venues. It allows delivery of bonuses during play and sends promotional offers to players' mobile phones while on the casino floor. Plus, operators can identify new and existing players and proactively enrol uncarded players.
And let's not forget the players who are seeking greater convenience when it comes to engaging with loyalty programs and transferring funds between gaming machines and paying for entertainment within the property. IGT's Resort Wallet product is the perfect solution for these players.
Overall, we are very optimistic and excited with what 2022 will bring to gaming across Asia and IGT looks forward to delivering our tailored solutions for the future."
For more information about IGT, please visit www.igt.com