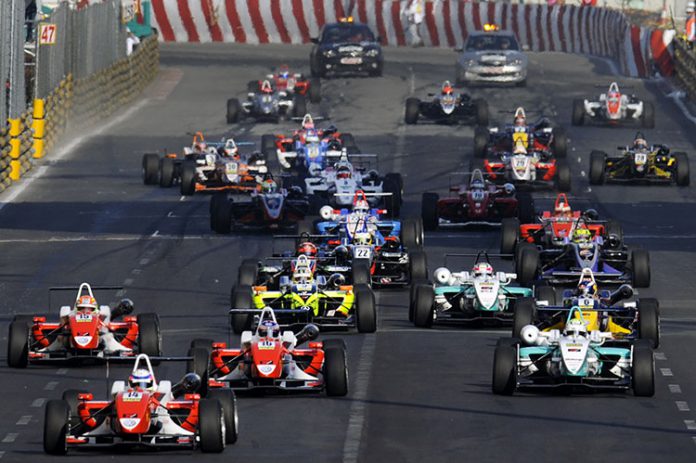 Macau will go ahead with one of the landmark events in its calendar, with the Grand Prix scheduled to take place from Nov. 19 to 21st, but no foreign drivers will participate. 
Each of the six operators will sponsor one of the six races, according to a government press release.
"The Macau Grand Prix is ​​the most important sports tourism brand of the Macao Special Administrative Region," the organizing committee said in the release. "As the epidemic in Macao stabilizes, holding this year's Grand Prix as scheduled sends a clear message and demonstrates that Macao is a vibrant and safe city to visit."
The event will be offering special discounts to encourage participation.
Those who purchase two or more tickets in the same spectator stand on the same day, on either November 20th or November 21st can enjoy a 30 percent discount. Holders of valid Macau student cards can also purchase Student discount tickets.The number is limited, while stocks last.
According to local media reports, Sports Bureau President Pun Weng Kun has said no overseas drivers will be participating in this year's event despite the fact demand had been strong.
The operators will sponsor the following races: SJM Formula 4 Macau Grand Prix; Sands China Macau GT Cup; Galaxy Entertainment Macau Guia Race; Melco Macau Touring Car Cup; MGM Greater Bay Area GT Cup; and Wynn Porsche Carrera Cup Challenge.
Macau slashed the number of major sporting events it holds this year by half, with just five going ahead.