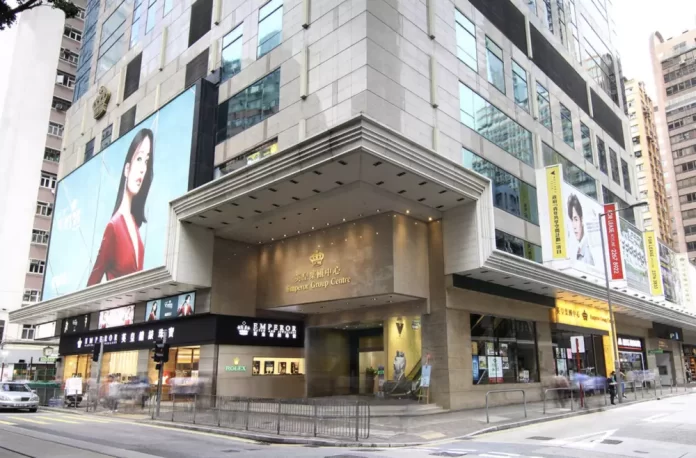 Emperor Entertainment Hotel Limited issued a note expecting a loss of not more than US$21m, almost double of last year's number.
Based on the preliminary financial information of the Group expects to record a loss of not more than HK$165 million for the six months ended 30 September 2022, almost double of last year's HK$84 million.
The loss is attributable mainly to the fact that the Group had not ceased the gaming operation yet during the Period and the tough operating environment had resulted in a loss of the business.
Also one-off expenses such as severance payments arising from the cessation of its gaming operation.
Furthermore, a fair value loss of the Group's investment properties during the Period while a fair value gain was recorded in the same period last year.
Emperor Entertainment Hotel Interim Results are scheduled to be released in late November 2022.