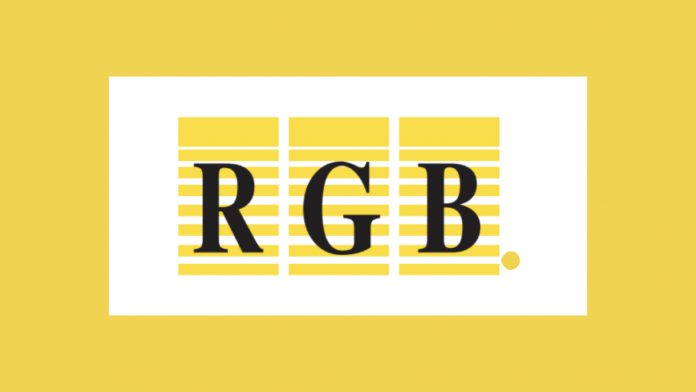 RGB Macau subsidiary secured new bulk order valued at RM270 million ($59.10 million) from an existing customer in Sales and Marketing segment.
The announcement was made by parent RGB International BHD, engaged in offering the sale of electronic gaming and amusement machines, in a regulatory filing submitted to the Malaysian Bourse – Bursa Malaysia.
The product is scheduled to be delivered to the customer in fiscal 2023.
The orders will not have any effect on the share capital and shareholding structure of RGB, but the orders are expected to contribute positively to RGB's earnings and net assets per share for the financial year ending 31 December 2023, the filing read.
The risk factors affecting the orders include order cancellation by the customer, product availability from the suppliers, and fluctuation in currency exchange rates, the filing read.
Although RGB Group, with its vast experience, may undertake efforts to mitigate the various risk factors, there is no assurance that any change in the above risk factors will not have a material adverse effect on the business and operations of RGB Group, the filing read.