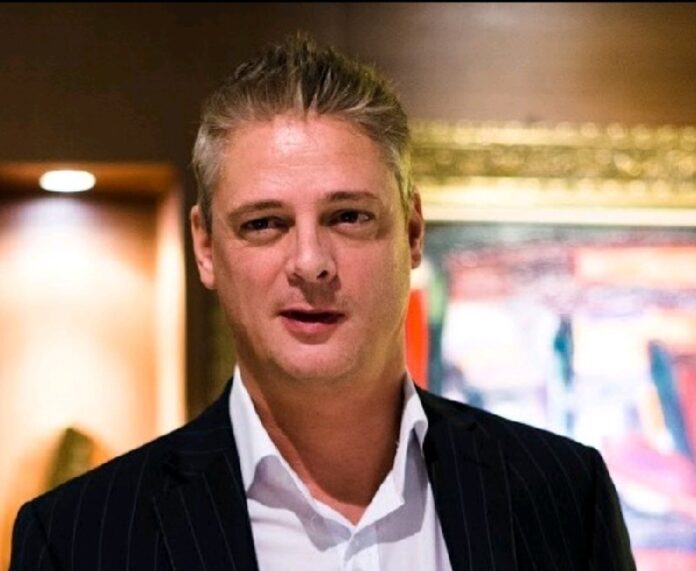 Asia Gaming Brief is pleased to announce the appointment of Andy Jones, CEO of AliQuantum Gaming, as a new board member and shareholder.
AliQuantum Gaming is a leading platform service provider. Andy is an igaming industry veteran and has recently diversified into payments and esports. He was also an organizer of the original Malta gaming event, MIGS.
"I'm tremendously excited about working with the AGB team. They've been great supporters of the industry and established the ASEAN Gaming Summit in Manila as the leading gaming event in Asia. I look forward to supporting their growth, while exploring new opportunities."
AGB Managing Director, Luis Pereira, said: "We're very excited to have Andy in our corner. His insider experience will provide invaluable insight as the company continues to grow and mature alongside an industry that is rapidly evolving."
Asia Gaming Brief is a market intelligence, events and networking company, focused on Asia Pacific's rapidly expanding gaming industry. Our vast network of contacts across Asia's land-based and online gaming industries means we have our finger on the pulse of all things gaming, from the latest trends and hottest products through to changes in regulation and emerging jurisdictions. For more visit agbrief.com.