Melco Resorts & Entertainment has been honored by Global Gaming Awards Asia 2022 as Corporate Social Responsibility of the Year.
The Asian edition of Global Gaming Awards, one of the most prestigious awards in the gaming industry, recognizes Melco's proactive contributions and innovative CSR initiatives to give back to the community it serves.
The category nominees comprised over 100 operators, with seven companies shortlisted, and the finalist was selected by the judging panel's 30+ industry executives in APAC.
Mr. Lawrence Ho, Chairman & CEO of Melco, said, "We feel honored to be recognized by Global Gaming Awards Asia for our efforts in giving back to the communities we serve. Throughout the course of the pandemic, we have listened to society's morphing needs to provide timely, proactive solutions. Our Simple Acts of Kindness volunteering initiative, now in its second phase, enables our colleagues to devote their working hours to the betterment of the community. The Company will continue to devise and implement meaningful programs to provide support to those in need in collaboration with our community partners."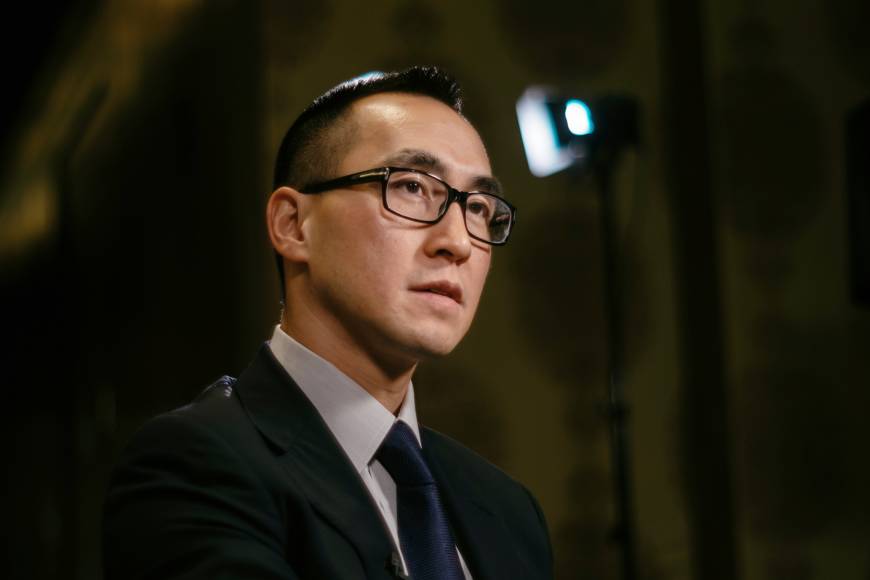 Since 2020, Melco Chairman & CEO Mr. Lawrence Ho deployed the company's workforce en masse to support the local community during work hours, encouraging colleagues to care for the community through Simple Acts of Kindness.
In 2021, the company recorded well over 16,000 CSR participations in more than 1,100 volunteer activities – benefiting elderlies, children, SMEs and more from the local community through collaborations with local NGOs and Melco's community partners.
Today, Melco continues to bring warmth and care to the local community through Simple Acts of Kindness 2.0.