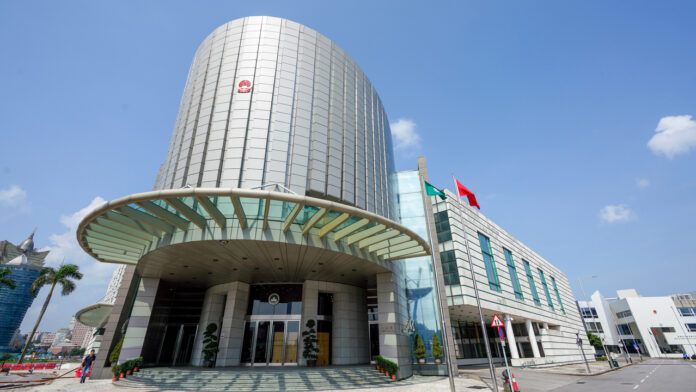 The public consultation for the future Macau gaming law is still set to take place in the second half of this year.
During a meeting of the Legislative Assembly on Monday, committee chairman legislator Song Pek Kei said that some members had asked authorities to initiate the public consultation before the end of the current AL session on August 15 in order to provide enough time for legislators to consider any future legislative changes. 
"If the public consultation is not before that date we will have no time to organize and have another meeting […] There is not much time left and not and we have a lot of pending legislative work so it would be hard to give the appropriate follow up," said Song.
The contracts for the six current concession and sub-concession holders are set to expire in June 2022. The public consultation and gaming law review will be key to determining the future of these licenses.