Melco Resorts & Entertainment announced its achievement of the government-endorsed certification in Responsible Gaming (RG) with City of Dreams, Studio City and Mocha Golden Dragon recognized as Responsible Gambling Model Units under the Responsible Gambling Indicators project.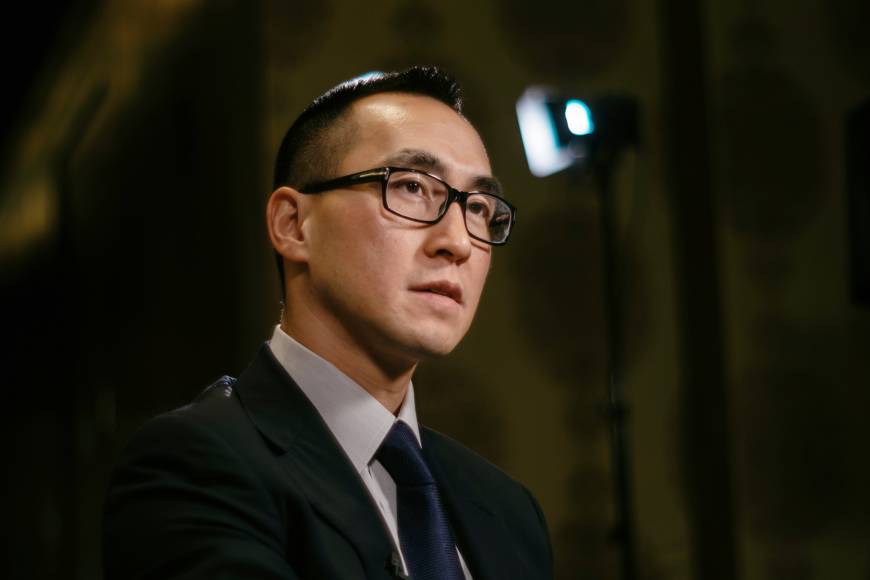 Mr. Lawrence Ho, Chairman & CEO of Melco said, "As a socially responsible corporate citizen, Melco is committed to developing and maintaining a culture of Responsible Gaming in every jurisdiction of operation. We are thankful to everyone at the Responsible Gambling Indicators project for the esteemed recognition of our efforts and approach in RG which include initiatives that go above and beyond mandated requirements. With guidance from the Responsible Gambling Indicators' Executive Units and the leadership of Melco's RG Steering Committee, as well as the concerted efforts of our colleagues, we look forward to further promoting RG culture to patrons and guests in Macau and beyond."
Including Melco's properties in Manila and Cyprus, the company became the first operator in the world to have its entire portfolio of integrated resorts RG Check-accredited, in which Melco scored above industry average for RG Policy, Strategy and Culture; demonstrating its commitment to RG.
Developed by the Responsible Gambling Work Group which comprises members from the Social Welfare Bureau, Gaming Inspection and Coordination Bureau, Education and Youth Development Bureau, Institute for the Study of Commercial Gaming (ISCG) at University of Macau and Centre for Gaming and Tourism Studies of Macao Polytechnic University, the Responsible Gambling Indicators accreditation is designed to enhance the quality of responsible gaming work in Macau.
The achievement recognizes the efficacy of Melco's RG initiatives, including its related equipment and promotion of the healthy and orderly development of the gaming industry, and its protection of the rights of gaming participants to minimize personal and family impact caused by problem gaming.
Valid for three years, the accreditation also provides improvement plans and regular follow up actions to ensure a culture of RG is being consistently and effectively implemented.
The Responsible Gambling Indicators' Executive Team carried out individual on-site assessments at City of Dreams, Studio City and Mocha Golden Dragon.
The awards were granted to Melco's properties upon achieving 90% or above in all assessment criteria grouped under the categories of Training & Promotion, Self-Exclusion & Emergency Message and Configuration of Facilities.
In 2021, City of Dreams, Studio City and Altira Macau became the first in Macau to achieve the RG Check accreditation presented by the prestigious international third-party, Responsible Gambling Council.