Sands China Ltd. has introduced a new initiative, the Sands Performing Arts Program, in a bid to broaden the scope of performing arts in Macao, by introducing and promoting premier national local and overseas performing art projects.
The program fully utilizes Macao's role as a platform of international exchange, in alignment with the Macao SAR government's vision for the integrated tourism and leisure industry.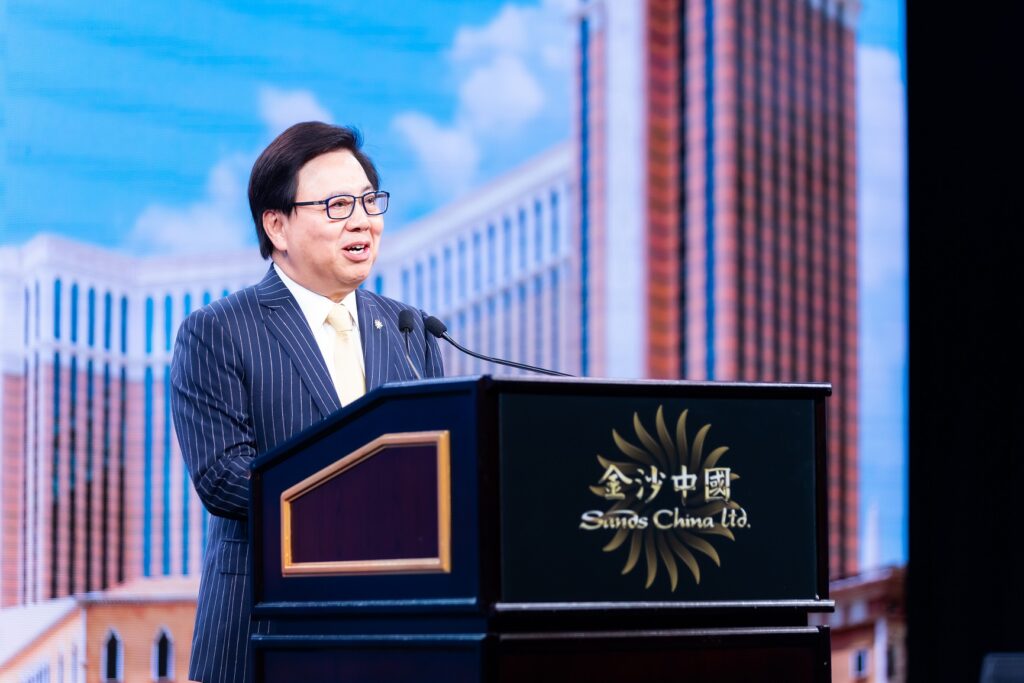 "Over the past two decades, Sands China has been deeply rooted in Macao, consistently supporting the growth of non-gaming offerings such as local arts and culture. Apart from showcasing visual art orchestrated by Chinese and overseas masters at our Sands Gallery since 2022, we are dedicated to nurturing talent in stage technology and fostering the sustainable development of the sector through our specially designed Stage Technology and Event Production Course. Our ultimate objective is to help develop Macao into a world centre of tourism and leisure, in alignment with the 'tourism+' policy," said Dr. Wilfred Wong, president of Sands China Ltd.
He continued: "With the debut of the Sands Performing Arts Program, we are thrilled to utilize our diverse resources, including our talented workforce and comprehensive facilities, as well as our world-class cultural and artistic performance venues, to introduce more top-notch national and international performing arts offerings. This will not only enrich the non-gaming experiences of residents and visitors, but also strengthen our commitment to the city's cultural and artistic growth."
This year, Sands China will showcase a series of captivating performances that encompass a range of genres such as music, dance, and Cantonese opera through the Sands Performing Arts Program. These include The Peony Pavilion, a performance for the China Theatre Plum Blossom Award competition, which is hailed as the highest accolade for Chinese theatre performing arts; Floral Princess 65th Anniversary Macao 2023, which features a renowned Cantonese opera repertoire; Vienna-based quartet Janoska Ensemble's unique interpretations of classical pieces; and the mesmerising dance drama, Poetic Dance: The Journey of a Legendary Landscape Painting. Details on ticketing will be available on Sands China's social media channels and websites.