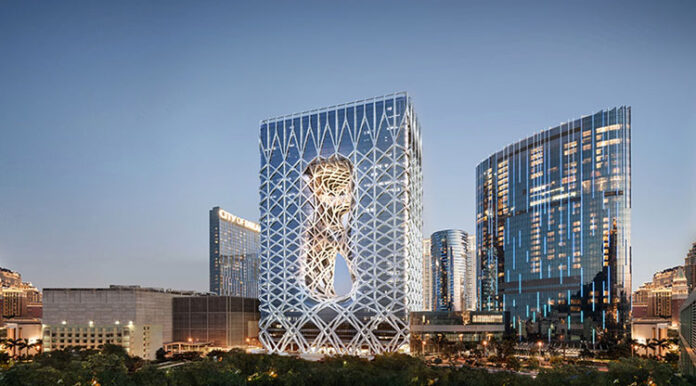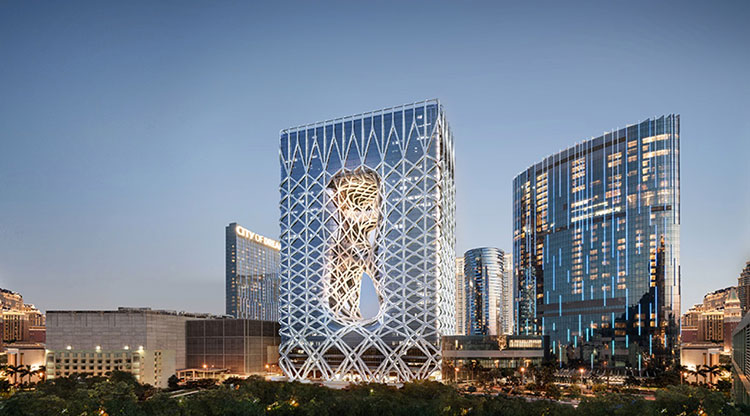 The New Year has brought little reprieve to Macau's gaming operators, with analysts scaling back their expectations for the first half of 2021 amidst new outbreaks of Covid-19 across the region.
Moody's Investors Service is the latest to weigh in, assigning a Ba2 rating with a negative outlook to Melco Resorts Finance's recently announced senior unsecured note issue due 2029.
The ratings agency points out that MRF's credit quality and ratings are driven by those of its parent Melco Resorts & Entertainment. 
"Moody's expects gaming revenue in Macao SAR will improve in 2021 from the very weak level in 2020, underpinned by a rebound in Chinese tourists visiting the territory following the relaxation of some travel restrictions," it said in a ratings note. "However, the recovery will be gradual and partial, at least for most of 2021, given the remaining restrictions and social distancing measures and a lingering fear of infection."
"As a result, Moody's expects MRE's earnings in 2021 will remain sluggish, before recovering close to pre-pandemic levels in 2022-23," it said. 
The company reported negative EBITDA of $221 million for the first nine months of 2020, compared with $1.2 billion positive EBITDA a year earlier.
Moody's also expects Melco's debt levels to increase to about $7 billion in the next year to 18 months, from $6.1 billion in September due to ongoing expansion plans, including the phase two construction of Studio City in Macau and the ongoing development of its resort in Cyprus. 
Given the above expectations, Moody's projects MRE's adjusted debt/EBITDA will be elevated at around 10x or higher in 2021 before improving to around 5x-6x in 2022 and around 4x in 2023.
"While MRE's projected leverage for 2023 would be appropriate for its Ba2 ratings, there is significant risk to this projection, given the lingering uncertainties over the pace and extent of the company's earnings recovery. A prolonged weakness in operations can lead to larger negative free cash flow and higher debt leverage than Moody's currently anticipates. The negative rating outlook reflects this risk."
That said, Moody's points out that Melco's cash on hand and credit under a revolving facility will be ample to support the group, despite the anticipated negative free cash flow. 
After a bleak year in 2020, Macau is looking for a brighter year in 2021 as vaccines rollout and the virus is brought under control. However, initial indications suggest that steady and continued recovery may still be some way off, with operators now being forced to damp down their expectations for Chinese New Year as Mainland Authorities are discouraging travel.