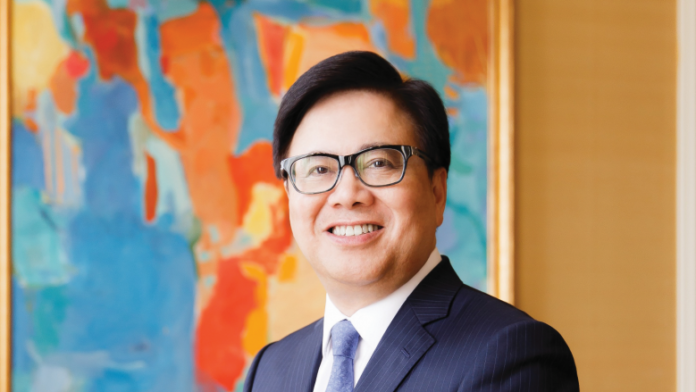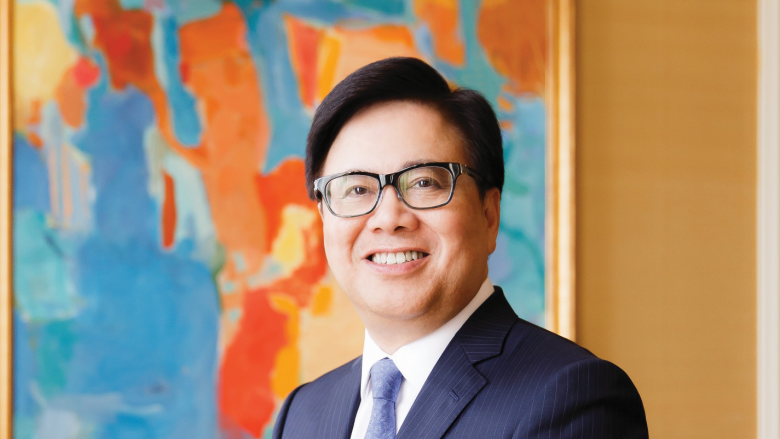 Sands China president Wilfred Wong has indicated that the company has not launched a voluntary exit program for its employees, but has encouraged employees near retirement age to retire earlier. 
"As you know, Sands is a corporation that opened relatively early. We have employees who have worked here for more than 10 years. They have almost reached the age of retirement, around 65 to 70-years-old. there are a few hundreds of them. we encourage these employees to enjoy life earlier. 
Wong said the company would provide those retiring early with "conveniences" including the Provident Fund, calculated to the maximum, so they can leave their position earlier. 
"We have implemented this plan. but if you're talking about employees in the working age, we do not tell them to voluntarily retire."
Earlier this month, Macau casino operator Melco Resorts has launched a number of voluntary programs for their staff to take extended voluntary leave or to step down from the company to "pursue new objectives and priorities" 
Last month, Galaxy Entertainment Group said it would be offering a MOP380,000 (US$47,523) one-off-payment to pit supervisors in its table games department if they wished to resign voluntarily as part of its "New Life Starter Program."