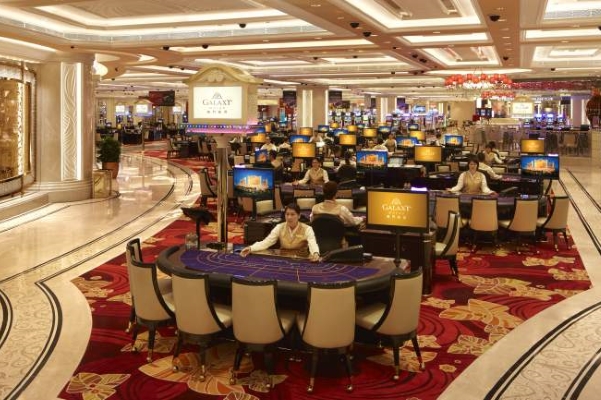 Since the start of the pandemic, the number of foreign workers in Macau has decreased 11 percent, according to the Labor Affairs Bureau.
The decrease was seen mostly in wholesale and retail trade; hotel, restaurants, and similar activities; and the recreational, cultural, and gaming sectors.
In the three months ending June 30, 2021, Macau saw 852 fewer non-resident workers from the previous quarter – totaling 172,261 foreign workers.