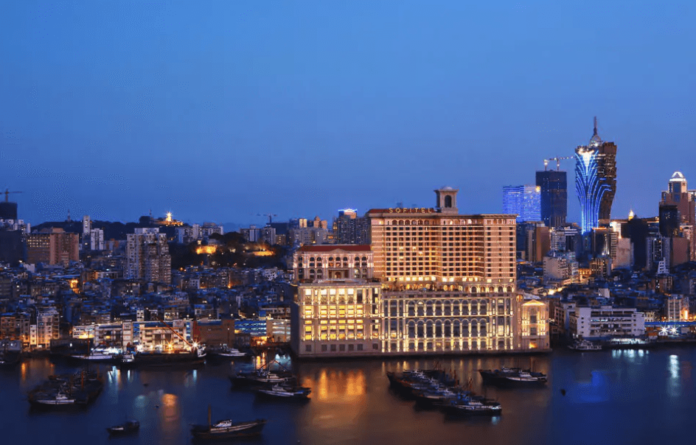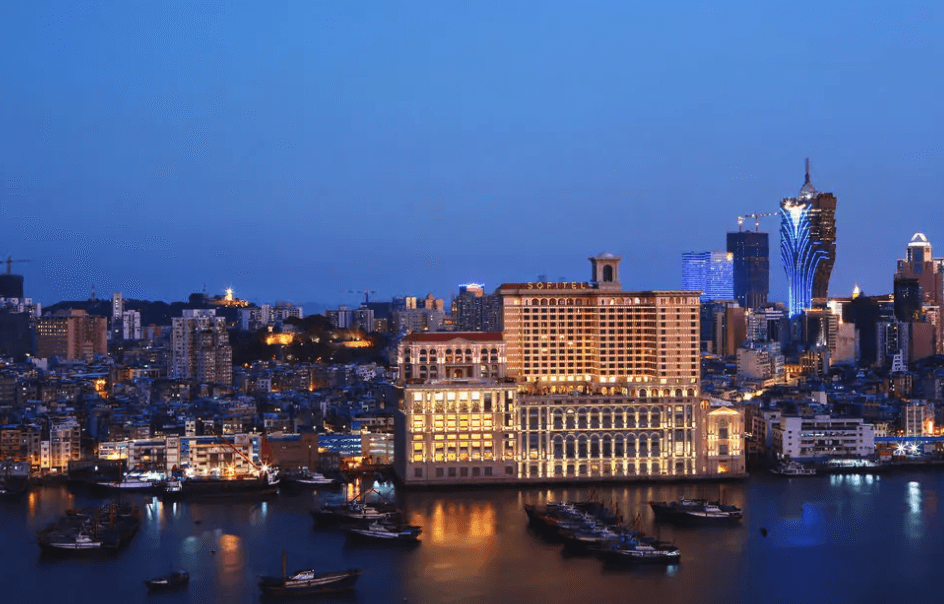 Success Universe, the casino operator of Ponte 16 in Macau has purchased approximately 23.4 units of Bitcoin at an aggregate value of $1.3 million as an investment. 
Success Universe said that the uncertainty in the global economy and depreciation pressure on fiat currencies has led the board to believe that investing in cryptocurrency will diversify the group's investment portfolio and enhance asset value. 
"Although the cryptocurrency market is volatile in the near-term and the prices of cryptocurrencies may be subject to fluctuations, the Board believes that there is still room for cryptocurrencies in general, including that for Bitcoin as a dependable store of value which is one of the longest standing and the largest cryptocurrencies in terms of market capitalisation, to appreciate in value," said the company.