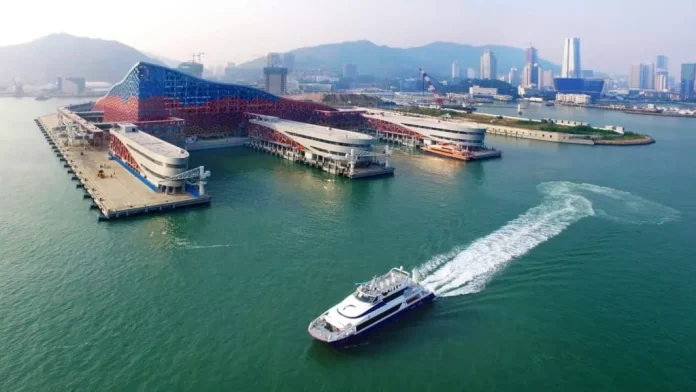 Macau is going to recommence ferry services to the Shenzhen airport, starting from Tuesday, according to reports.
The route reconnects Macau with a city of nearly 12.6 million people, further cementing its plans to reconnect with mainland China and Shenzhen's neighboring city of Hong Kong.
The new ferry routes encompass the Taipa ferry terminal, which is currently running the main sailings to Hong Kong, after the ferry terminal in Macau recommenced its Shenzhen airport sailings yesterday.
Operators are required to undergo disinfection of facilities, including vessels and terminals, in order to ensure the continued safe travel of passengers.
The opening up bodes well for the coming Chinese New Year holiday, as more avenues to the city are recommencing, including increased flights, sailings and buses running across the Hong Kong-Zhuhai-Macau bridge.