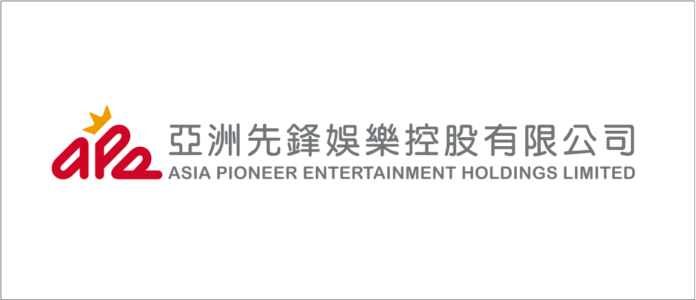 Over the past year, APE has been keeping abreast of industry trends. In November, APE will participate in the MGS 2021 online summit and its international partners and suppliers will showcase their latest products via video.
Jumbo Technology from Taiwan will showcase the new fishing game – OCEAN PHOENIX. The legendary ARK-65TM six-seater fishing game. Konami Australia will introduce The DIMENSION 27, which is stacked in every way, with three 27-inch monitors.
It is compatible with the SeleXion multi game / multi-denom. Spintec from Slovenia, is going to present a SicBo with a three-level progressive Dragons Jackpot and pay-outs are happening on a daily basis.
TITO printer expert TransAct from the U.S is presenting its Epic Edge. It's the only one that features an unmatched 300 DPI, a high-speed firmware uploading solution and a single interface board for all games. TransAct keeps improving the R&D of its existing and new products to be launched.
Over the past year, APE has taken the bull by the horns. By 4Q21, there will be four Konami Concerto Stack cabinets in one IR, including the newly approved stand-alone progressive game called "All aboard" launching with "Dynamite Sprint" and the "Penny Pig" game series. There will be eight Spintec "Sicbo" and "Craps" machines on another group's casino floor, in addition to 10 Jumbo "Long Yi Fa" for one of the biggest groups in Cotai.
Meanwhile, APE's 3Q21 repair service revenue recorded 30 percent growth, comparing with Q2, due to machine breakdowns. It is believed that Q4 will also see 20 percent to 30 percent growth.
APE has also been making an effort to explain Macau's "Electronic Gaming Machine Technical Standards version 2.0 to suppliers and clients. The company has also successfully launched a new business line of Retail Vending Machines.