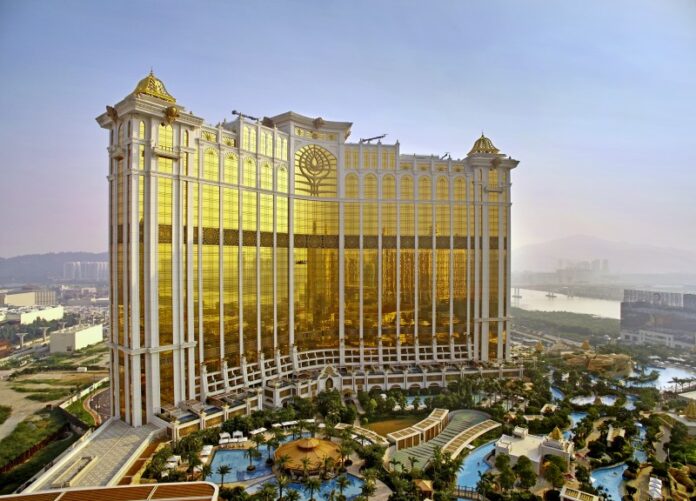 Galaxy Entertainment said it would issue 1,166,964 subscription shares to cover employee share awards. 
The company said the shares amount to about 0.03 percent of its outstanding capital. The shares will be issued to a trustee and the price will be financed out of internal resources. At the subscription price of HK$0.01, the total amount to be funded was just over $11,699.
Galaxy said the shares were worth HK$42.15 in the open market on Tuesday. The trustee will hold the shares for the grantees until they are vested.
The grantees do not include company directors.