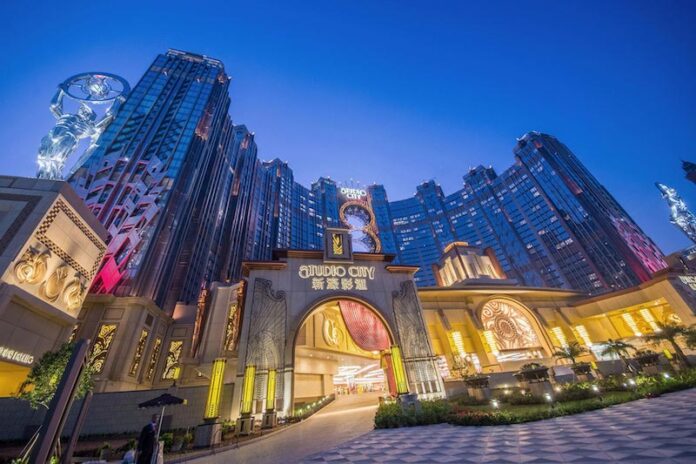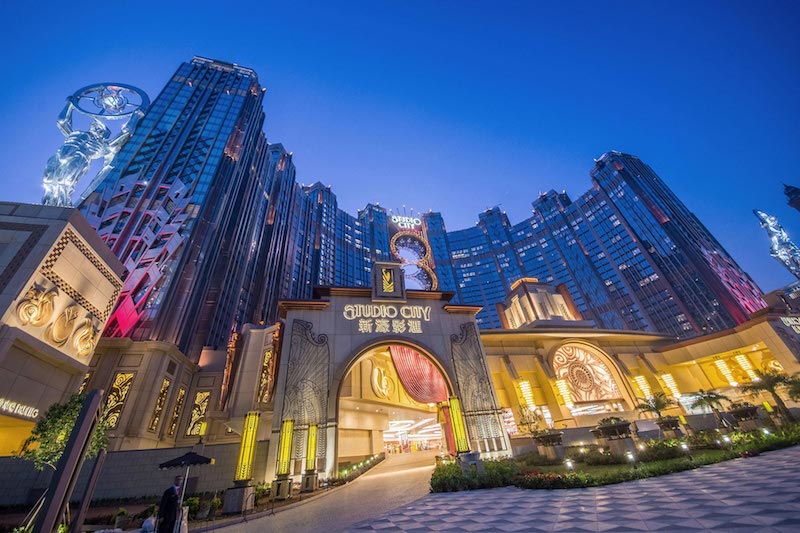 Melco Resorts has been given an extension on its deadline to complete its phase 2 expansion of Studio City in Macau. 
Last year, the Macau government granted further extensions on the development deadline in light of the disruptions caused by the coronavirus pandemic. The government at the time set a deadline of May 31, 2022, however, Melco Resorts said there was "no guarantee" that it could complete the project by the deadline and that it would be applying for another extension should it look like it could not complete it in time. 
The latest extension takes the deadline to December 27, 2022, around 7 months of extra time.